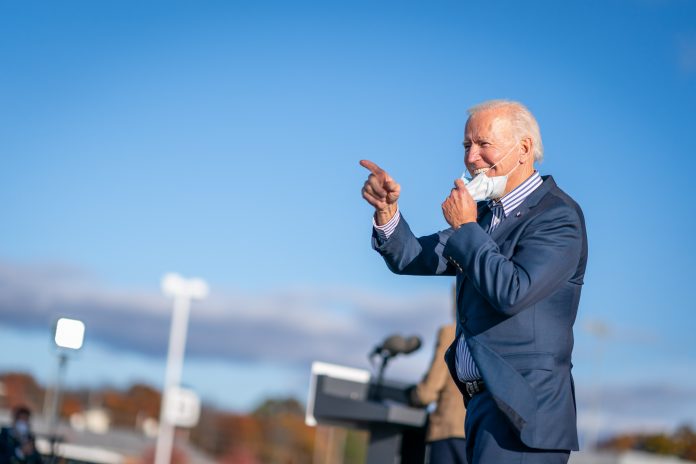 The Biden administration has made a series of moves that don't sit right with a lot of Americans.
In a rare turn of events, Biden's countrywide coronavirus vaccine mandate caused the political right and Black Lives Matter to agree on a subject. Like conservatives and right-wingers, Black Lives Matter has come out firmly against vaccine mandates.
Black Lives Matter maintains that mandatory COVID vaccines are racist. The group is furthermore vowing that "uprisings" will take place to shut these mandates down. Meanwhile, a recent poll showed that Biden's approval amongst unvaccinated black Americans is down by 17 points.
There is a lot that this administration has done wrong. The border crisis, inflation, and Afghanistan are just a few examples. However, the country has recently learned that a federal government shutdown appears imminent.
The reality of a federal government shutdown
As things currently stand, there's a real likelihood that a government shutdown is approaching. At this time, Congress has until the end of the month to pass legislation that will keep government funded.