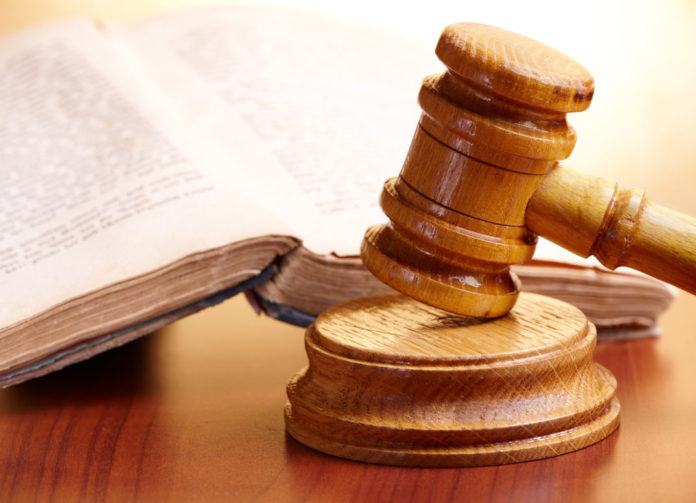 A federal judge in New York City upheld the House Democrats' subpoenas seeking access to the financial records of President Donald Trump from two banks that had business transactions with him.
On Wednesday, Manhattan District Court Judge Edgardo Ramos ruled that Deutsche Bank and Capitol One must comply with the congressional subpoenas. The banks must submit Trump's financial records to the House Financial Services and Intelligence committees that requested it.
Judge says the House committees' subpoenas have "legitimate legislative purpose"
In his ruling, Judge Ramos said the House committees issued the subpoenas for "a legitimate legislative purpose." He also stated that it is "not the role of the judicial branch to question [Congress'] motives."
The President, his children and the Trump Organization filed a lawsuit to prevent the banks from complying with the subpoenas. Their lawyers argued that the subpoenas went beyond the authority of the Congress and were seeking Trump's financial records "expressly for the sake of exposure."
Judge Ramos found that argument "unpersuasive" and concluded that Trump's legal team will unlikely to win in a lawsuit seeking to stop the subpoenas. He denied their request to issues a stay on his ruling,
Trump's legal team told Judge Ramos that it was a "safe bet" for them to appeal his decision.
In a motion submitted to the court before the hearing on Wednesday, the lawyers representing the House committees argued that Trump's efforts to block the subpoenas were "flatly inconsistent with nearly a century of Supreme Court precedent." 
Deutsche Bank remains committed to following the court order
In a statement to CNBC, Kerrie McHugh, the spokeswoman for Deutsche Bank, said, "We remain committed to providing appropriate information to all authorized investigations and will abide by a court order regarding such investigations."
Judge Ramos' decision came two days after Washington D.C. Judge Amit Mehta ruled that Mazars, the firm providing accounting services to Trump, must comply with the subpoena from the House Oversight and Government Reform Committee.