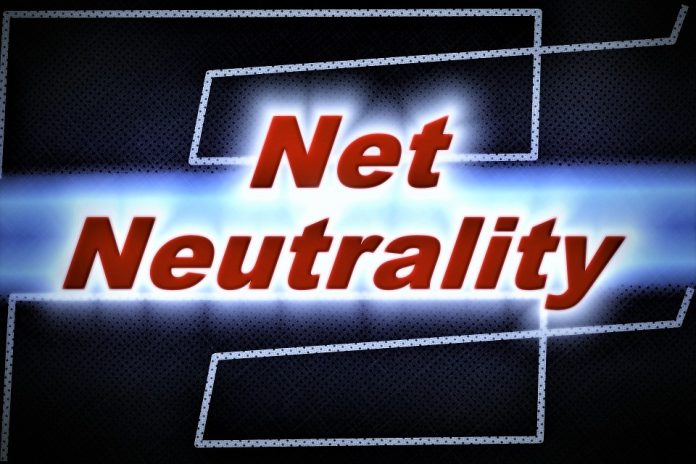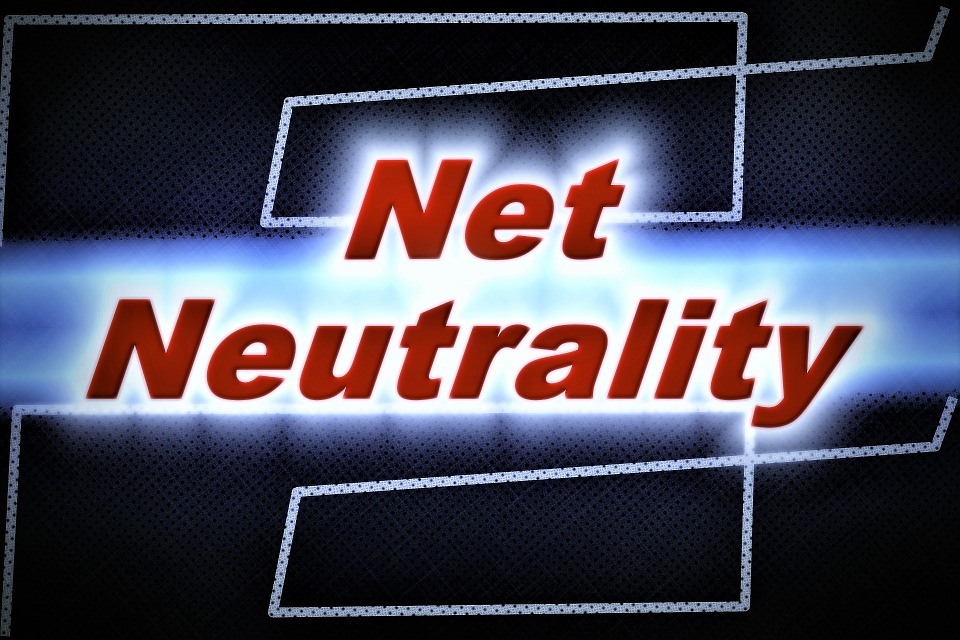 The New York State Attorney General filed a federal lawsuit that names more than 20 states as plaintiffs against the FCC. The lawsuit was filed to block the FCC's decision to repeal Net Neutrality. Eric Schneiderman, New York's Attorney General, believes that repealing Net Neutrality will result in a "disaster" for New York businesses and consumers. Other states named as a party to the lawsuit include California, Connecticut, Delaware, Hawaii, Illinois, Iowa, Kentucky, Maine, Maryland, Massachusetts, Minnesota, Mississippi, New Mexico, North Carolina, Oregon, Pennsylvania, Rhode Island, Vermont, Virginia, Washington, and Washington DC.
AG: The FCC Ignored "Critical Record Evidence" of How Repealing Net Neutrality Will Hurt Consumers
In a press release issued by the New York Attorney General's Office, AG Schneiderman stated that the FCC "misinterpret[ed] and disregard[ed] critical record evidence on industry prices and harm to consumers and businesses" when they decided to repeal Net Neutrality.
He went on to say that "An open internet – and the free exchange of ideas it allows – is critical to our democratic process." He described how doing so would turn Internet providers into gatekeepers who could control what we see, do, or even say online. Schneiderman believes that repealing Net Neutrality is illegal.
The States Aren't the Only Ones Fighting to Protect Net Neutrality
In addition to the states, other federal lawsuits, including one filed by Mozilla, were filed against the FCC because of their decision to repeal Net Neutrality. Democrats in the U.S. Senate are looking to force a vote to overturn the FCC's repeal using the same law that Congress once used to get rid of Internet privacy rules.
Sadly, the FCC order to repeal Net Neutrality takes away the rights of each state to decide the matter on their own. It prevents states and cities from creating rules for Internet providers that would contradict the FCC's order. Several states had proposed bills that would prevent Internet providers from limiting or interfering with services that their customers pay to receive.
Do you think the repeal of Net Neutrality endangers democracy? Comment below.