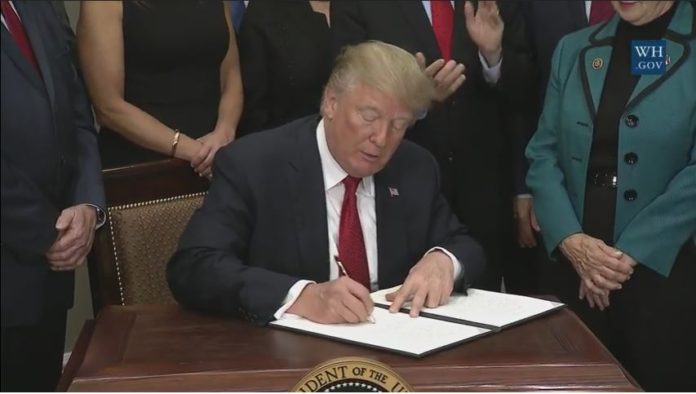 A federal lawsuit filed against the Trump administration by the State of California and environmental groups was dismissed. The purpose of the federal lawsuit was to prevent the building of the border wall between Mexico and the United States. The plaintiffs alleged that the proposed wall would violate federal environmental standards as well as violate states' rights.
Judge: Not Determining That the Wall Was "Politically Wise or Prudent"
U.S. District Judge Gonzalo Curiel stated that his official decision to dismiss the claims of the plaintiff shouldn't be taken as a determination that the border wall was "politically wise or prudent." Judge Curiel stated that the Trump administration acted within their powers in pursuing the project.
According to Reuters, Trump accused Judge Curiel of bias because of his Mexican ancestry. During the time the accusation was made, Judge Curiel was presiding over a lawsuit involving Trump University.
US DOJ: Happy with Federal Court's Decision
Devin O'Malley, spokesperson for the U.S. Department of Justice issued a statement regarding the federal court's decision. "Border security is paramount to stemming the flow of illegal immigration that contributes to rising violent crime and to the drug crisis, and undermines national security."