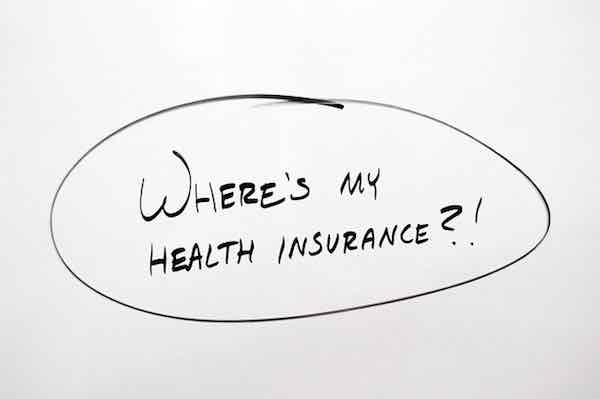 Exit polls from last week's election indicate that health care was the number one issue for voters. These findings suggest that consumers are still struggling to find adequate and reliable health care insurance coverage.
Health care has been an ongoing issue amongst policymakers and lawmakers alike for quite some time and this is no shock to the general public. Unfortunately, however, as scammers have caught onto consumer's desperation in finding coverage: the FTC is warning people to be cautious.
The Federal Trade Commission has recently secured a court order temporarily shutting down an insurance scam operation that was based out of Florida. This unlawful operation has sold consumers bogus policies, amounting to almost $100 million dollars total.
A federal judge has suspended the operation of Simple Health Plans LLC, its owner and other entities involved until the case can be heard and tried. The Federal Trade Commission wishes to permanently shut down the company and protect consumers.
The FTC alleges the health insurance's promoters unlawfully used different websites to entrap consumers looking for coverage. Consumers were told that for $500 or less a month; they were purchasing comprehensive health insurance that would cover pre-existing conditions, primary and specialty care treatment, emergency care, surgical procedures and medical testing. None of this was true. Instead, consumers discovered they paid for a medical discount program (not health insurance) and were left uninsured with high medical bills.
"The plans defendants were selling are not health insurance and they aren't a substitute for health insurance. Get the details in writing and take your time before signing up for any of these plans," says Andrew Smith, director of the FTC's Bureau of Consumer Protection.
According to the FTC, Simple Health used a series of websites that featured logos of AARP and other well-known insurance companies such as Blue Cross Blue Shield despite having no affiliation with either entity.
The case will soon be heard in federal court as Simple Health vigorously denies all allegations made by The Federal Trade Commission. Simple Health Plans LLC owner, Steven Dorfman "looks forward to having an opportunity to defend himself in the appropriate forum," states Dorfman's attorney in response to the South Florida Sun Sentinel.