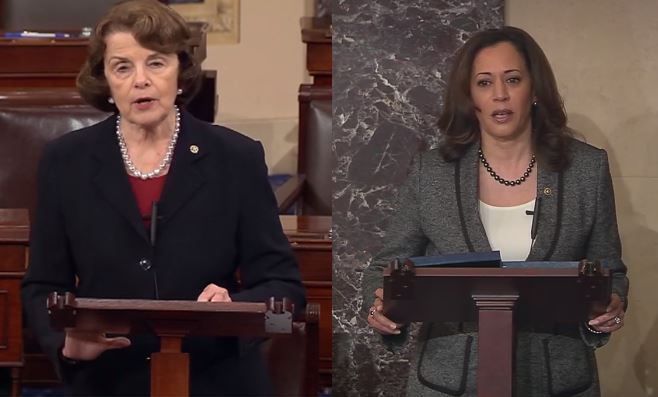 Senators Dianne Feinstein and Kamala Harris said the White House excluded California wildfire victims in its supplemental disaster funding request.
In a statement, Senators Harris and Feinstein said, "It's appalling the White House is choosing to ignore the victims of California's wildfires. The latest supplemental request is completely inadequate response to all the recent natural disasters, but it's particularly egregious that no money was included to help Californians rebuild."
Last month, California suffered multiple wildfires that burnt at least 245,000 acres, destroyed 8,900 structures, and resulted to 43 deaths. The insured losses from the wildfires were more than $3 billion.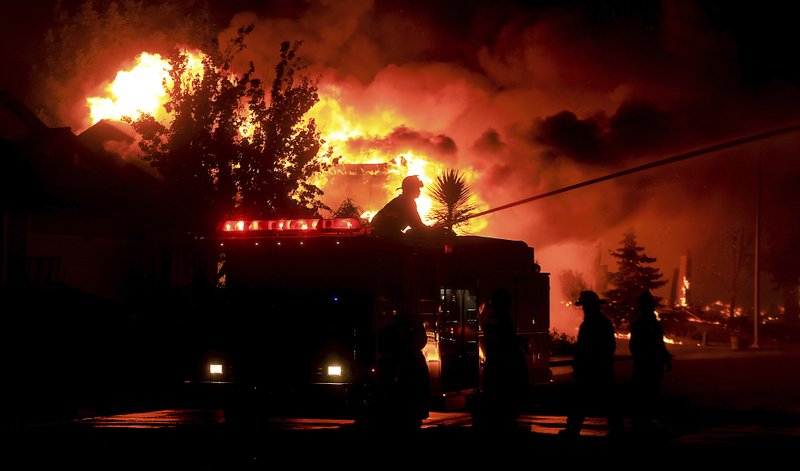 On November 17, the White House requested the Congress for additional funding of $44 billion for FY 2018 to address the ongoing recovery efforts of States impacted by disasters.
White House targeted tax relief for California wildfire victims
In its letter, the White House recognized that California wildfire victims are "struggling to rebuild their homes and communities."  However, it did not request any supplemental disaster funding for the State.