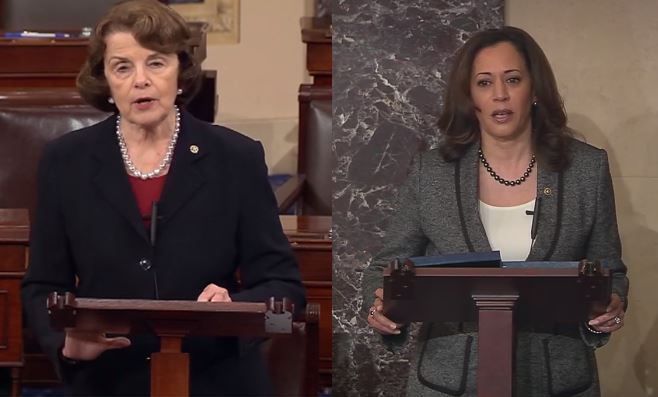 Senators Dianne Feinstein and Kamala Harris said the White House excluded California wildfire victims in its supplemental disaster funding request.
In a statement, Senators Harris and Feinstein said, "It's appalling the White House is choosing to ignore the victims of California's wildfires. The latest supplemental request is completely inadequate response to all the recent natural disasters, but it's particularly egregious that no money was included to help Californians rebuild."
Last month, California suffered multiple wildfires that burnt at least 245,000 acres, destroyed 8,900 structures, and resulted to 43 deaths. The insured losses from the wildfires were more than $3 billion.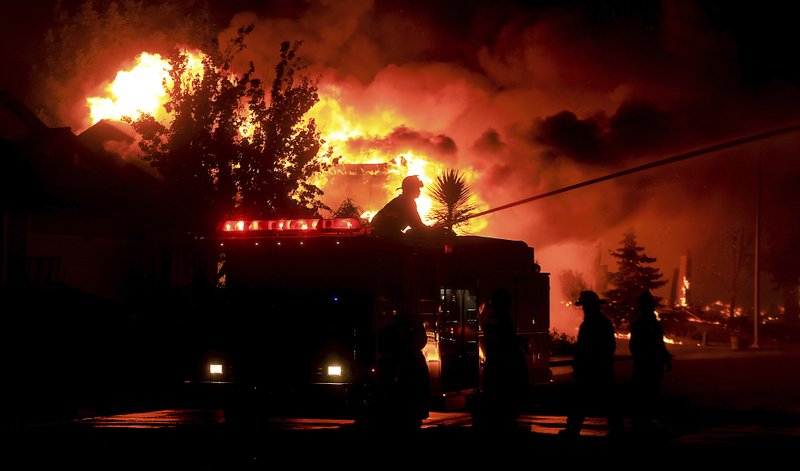 On November 17, the White House requested the Congress for additional funding of $44 billion for FY 2018 to address the ongoing recovery efforts of States impacted by disasters.
White House targeted tax relief for California wildfire victims
In its letter, the White House recognized that California wildfire victims are "struggling to rebuild their homes and communities."  However, it did not request any supplemental disaster funding for the State.
The Office of Management and Budget (OMB) Director Mick Mulvaney said the Trump administration is requesting "targeted tax relief that will directly aid" California wildfire victims "covered by a major disaster declaration."
According to Mulvaney, the relief should include the following:
non-itemized casualty losses waiving the current-law requirement that losses exceed 10% of adjusted gross income
penalty-free access to retirement funds
disaster-related employment relief
earned income tac credit reporting-year flexibility
enhancement of charitable giving incentives
California leaders requested $7.4B for wildfire recovery efforts
Earlier this month, Governor Jerry Brown together with the members of California congressional delegation requested $7.4 billion for wildfire recovery efforts.
They implored the Congress and White House to approve their request. California needs the money for recovery and assistance programs, agriculture and environmental protection, cleanup, and housing support. The State also needs funding for local health services, small businesses, and long-term recovery planning and reconstruction.
In their statement, Senators Feinstein and Harris said they will continue the bipartisan effort to obtain the $7.4 billion funding for California wildfire victims.
According to them, "Despite the Trump administration's request, we'll continue that effort to ensure enough funding is included for California in this aid package before it passes Congress."
Additionally, Senators Feinstein and Harris said, "The president needs to remember that he serves all Americans." He "has the responsibility to help the citizens of California and those Florida, Puerto Rico, Texas, and the U.S. Virgin Islands.
Furthermore, they said, "Americans come together and help each other in our times of need. The White House's request seems to have forgotten that."