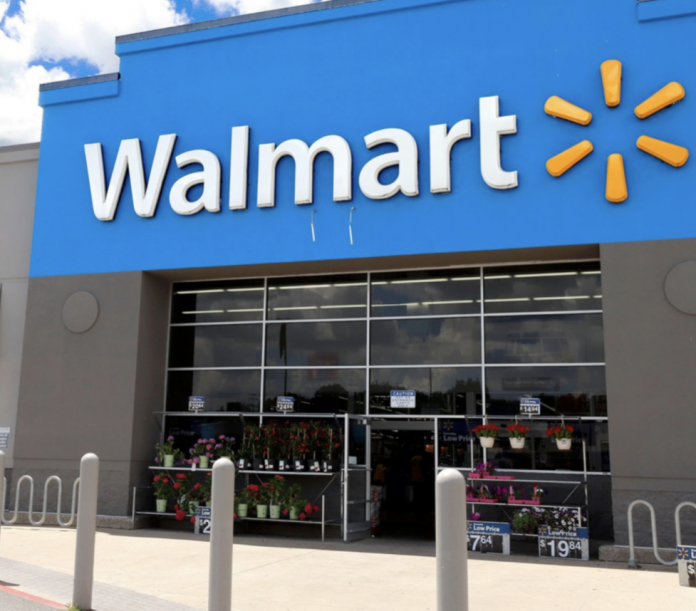 For some time now, there's been quite a bit of attention directed towards the health dangers posed by smoking cigarettes.
Today, cigarette smoking is credibly linked to cancer, lung disease, diabetes, and also a litany of other health complications. Likewise, cigarette smoking carries a high potential of worsening already-existing health problems that an individual may suffer from.
These reasons are major factors in why certain stores have ceased selling cigarettes altogether. Back in 2014, CVS Health halted cigarette sales; this came after Target quit selling cigarettes back in 1996.
On Monday, Walmart announced their company will also cease selling cigarettes, albeit only in certain store locations.
Dwindling access to cigarettes in Walmart locations
According to Walmart, their stores in Florida, New Mexico, Arkansas, and California will no longer carry cigarettes.
In a statement, the retail giant explained its commitment to meeting their customers' needs. The areas once reserved for cigarettes will carry candy, self-checkout machines, and food for being on the go.