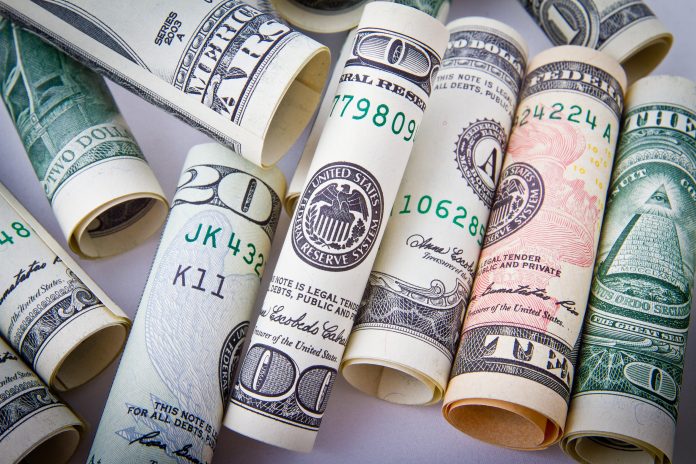 Financial Transparency and Hiding in Plain Sight
On financial transparency, "approximately $300 billion in illicit proceeds are generated annually in the United States due to financial crimes."  – U.S. Treasury Department
Without question, the dollar figure is staggering. Also surprising, however, is that law firms under the veil of attorney client privilege, create complex legal frameworks to hide assets of dubious origin; the proverbial "thin grey line" in the law. In doing so, their clients benefit by masking their identity via sophisticated legal structures and "shell companies"; a lack of financial transparency.
The release of the Panama Papers in 2016 showed that a Panamanian law firm helped to hide the flow of money worldwide by setting up thousands of shell companies under the laws in Delaware, Nevada and Wyoming. In like manner, financial institutions, despite their best intentions, are often complicit due to an inability to operationalize robust compliance programs.
The Regulatory Framework and Accountability
The Financial Crimes Enforcement Network (FinCEN) is a bureau of the United States Department of Treasury that collects and analyzes information about financial transactions in order to combat domestic and international money laundering, terrorist financing, and other financial crimes. To clarify, FinCEN's legal authority via the Bank Secrecy Act (BSA) authorizes the imposition of anti-money laundering (AML) program requirements on all financial institutions.
Effective May 11, 2018, the FinCEN mandate strengthens customer due diligence (CDD) requirements. The key elements and minimum standard of CDD include: (1) Identifying and verifying customer identity; together with (2) Identifying and verifying beneficial owners of legal entity customers (i.e., natural persons who own or control legal entities); (3) understanding the nature and purpose of customer relationships; and (4) conducting ongoing monitoring.
"As far back as 2006, the Senate Permanent Subcommittee on Investigations held a hearing on how the failure to identify the owners of shell companies impeded efforts to combat money laundering and foreign corruption."
The new ruling prevents criminals, kleptocrats, and other non-savory characters from accessing the financial system anonymously and hiding ill-gotten proceeds. Moreover, the beneficial ownership requirement closes the gap to assist law enforcement in financial investigations while facilitating AML compliance.
Paying the Bill — Government or Financial Institutions?
FinCEN calculated a 0.6 percent reduction in illicit activity to yield a positive net benefit to its ruling. The Treasury Department believes the final rule will reduce illicit activity by a greater amount.
The annualized cost of the ruling, assuming a high cost scenario, is approximately $282 million. On the low end, the cost estimate is $153 million. Who's going to pay the bill? By all accounts, and given the financial sector's egregious and non-compliant record, it should pay.