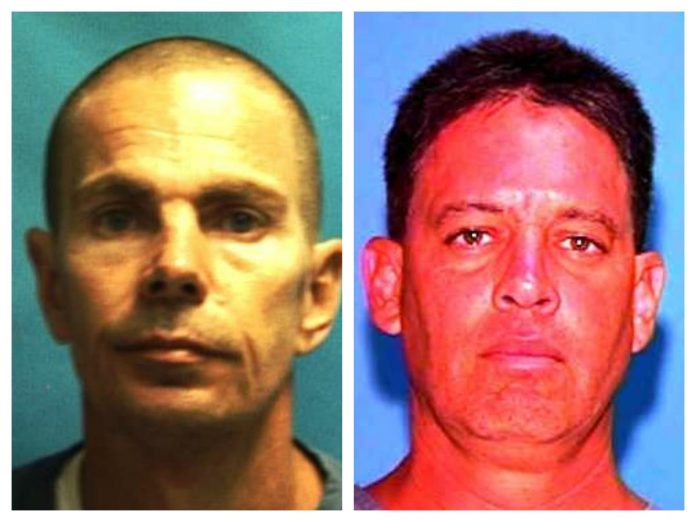 "I don't know what Leo is guilty of. Whatever the State said he did in other cases, I don't know, but I do know he didn't murder his wife." – Jeremy Scott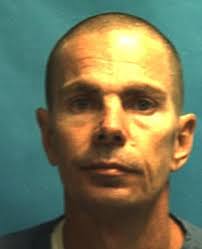 Jeremy Scott is a man with a violent past. With seven prior felony convictions, ranging from arson to battery and armed robbery, Scott is currently serving a life sentence for bludgeoning a man over the head with a bottle and strangling him to death with a telephone cord in 1988. Prior to his conviction for the 1988 murder, in 1985, Scott was tried as a juvenile and acquitted of another violent murder.
Leo Schofield is also serving a life sentence. In 1989, he was convicted of murdering his wife Michelle Schofield in 1987. He has continued to maintained his innocence, despite being offered a shorter sentence for a guilty plea.
On a February Evening in 1987, Michelle Schofield went missing after clocking out at the burger joint that she worked at. A few days later, her body was found in a canal, 7 miles from her abandoned vehicle. She had been stabbed 26 times.