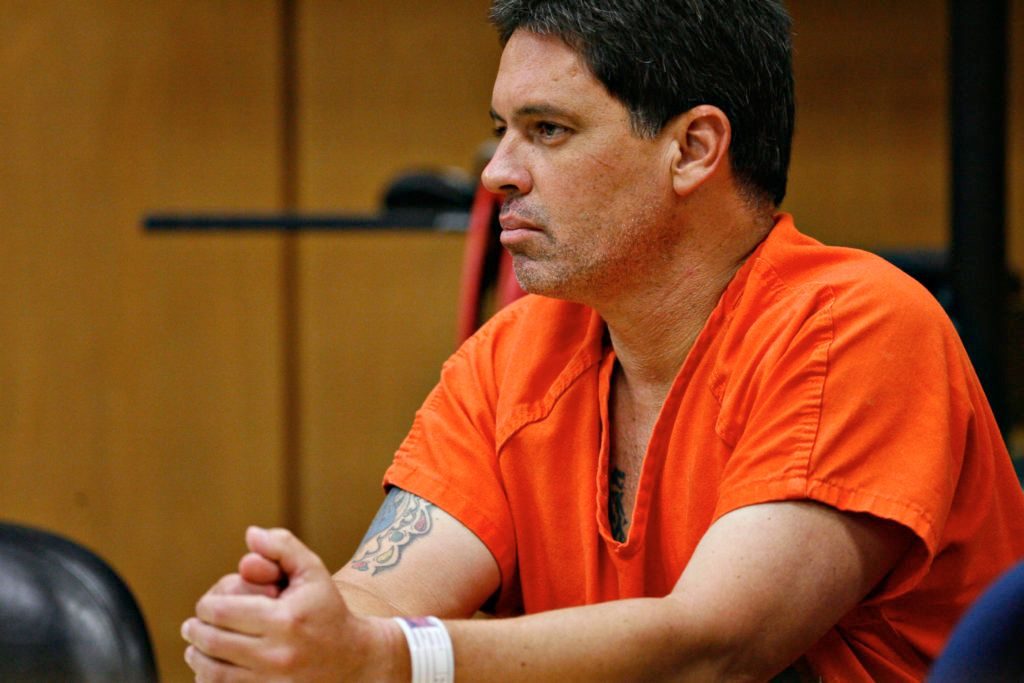 The conviction came despite a startling lack of evidence, and was based largely on the testimony of a neighborhood gossip that had a record of mental issues. Over the last 28 years, Schofield has been in and out of appeal hearings making the case for his freedom.
The contrast between Schofield and Scott are striking.
During his incarceration, Schofield has occupied his time with a full schedule of extracurricular activities.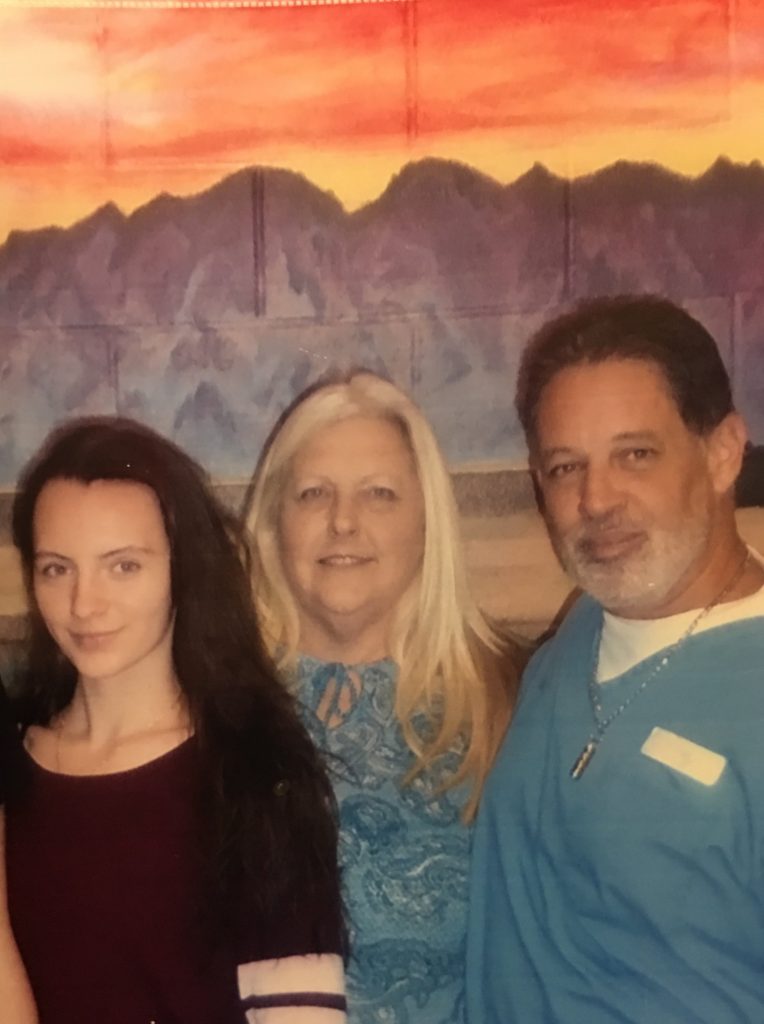 He is the current leader of a music ministry; the lead facilitator in a number of small group programs focused on fatherhood and re-entry; the leader of a messianic community with over 150 inmate members; and will graduate in December with a Bachelor in Arts degree from New Orleans Baptist theological seminary.
Those are just his current activities. Since 1989, the list of clubs and ministries Schofield has been involved in is extensive: Toastmasters, Warden's Advisory Committee, Kairos, HIV education and counseling, welding certification, and the list goes on.