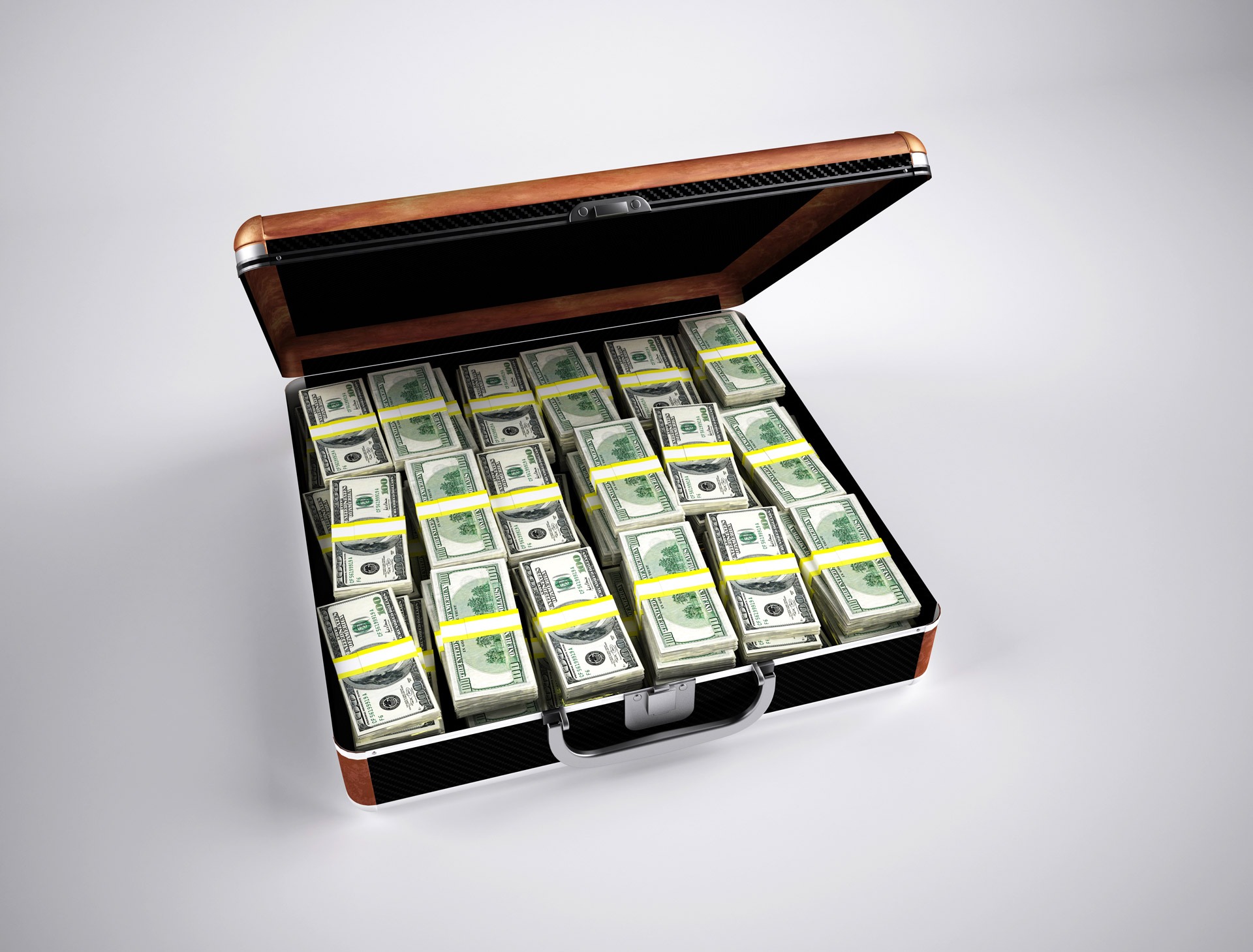 Saving for retirement is a major challenge for most Americans. It's not their fault. When you have immediate bills to pay, putting aside money for a distant future may not seem like a priority. But it is important and if you don't start saving early and save aggressively throughout your lifetime, you could find yourself facing major financial struggles in your later years.
Fortunately, there are lots of ways to build a nest egg even if you don't make a lot of money. Below are five techniques that can help you save much more money so you can enjoy a comfortable retirement free of financial worries.
1. Make good use of your "third" paycheck
If you're like most people and get paid biweekly, you'll receive 26 paychecks over the course of the year. That means that twice a year, you'll get three paychecks within a month instead of two.
If you build your monthly budget based around two biweekly checks most months, then you can set aside that third check as extra and put it right into your retirement savings account. This tactic alone should allow you to set aside just over 7% of your annual income since you'll be investing two out of the 26 paychecks you get throughout the year.