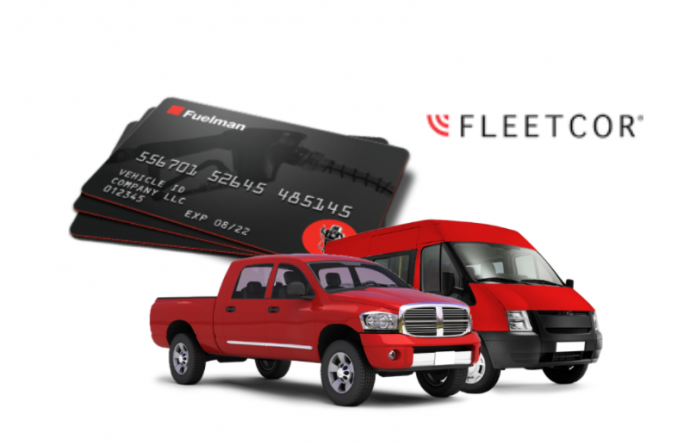 FLEETCOR Technologies, Inc (NYSE: FLT) and its CEO Ronald Clarke are facing a new administrative complaint for allegedly defrauding small businesses by charging them hidden fees associated with fuel cards.
FLEETCOR markets its fuel card services under the brand name "Fuelman" and through co-branded cards around the United States. Its business customers provide FLEETCOR fuel cards to their employees to use in refueling company vehicles.
On Thursday, the Federal Trade Commission (FTC) voted to issue a new administrative complaint against FLEETCOR and Clarke. The federal consumer protection watchdog believes that the company and its CEO violated the Section 5 of the FTC Act.
FTC's allegations against FLEETCOR and its CEO Ronald Clarke
The FTC alleged that FLEETCOR and Clarke fleeced hundreds of millions of dollars in hidden fees associated with fuel cards from its business customers.
FLEETCOR and Clarke allegedly falsely told business customers that FLEETCOR fuel cards would allow them to save money on fuel costs. The defendants also falsely claimed that the company's fuel cards have no set-up, transaction, or membership fees and business customers will be protected from unauthorize charges.