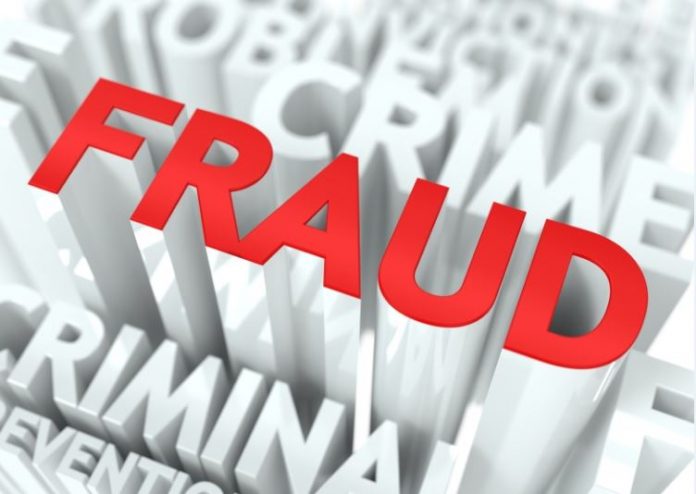 A Florida man who owns multiple telemedicine companies has been charged for his role in a multimillion-dollar Medicare fraud, illegal kickback scheme, and tax evasion scheme.
The U.S. Department of Justice (DOJ) announced that a federal grand jury returned a superseding indictment against Creaghan Harry, 53, a resident of Highland Beach Florida.
In the superseding indictment, the DOJ charged Harry for allegedly orchestrating a health care fraud and illegal kickback scheme involving the submission of more than $784 million in false and fraudulent claims to Medicare.
The DOJ also charged the defendant for disguising and hiding the proceeds from the illegal scheme to avoid paying income taxes.
Allegations against telemedicine company owner Creaghan Harry
The Justice Department alleged that Harry conspired with others in soliciting illegal kickbacks and bribes from durable medical equipment (DME) suppliers and marketers in exchange for orders for DME braces and medications.
The defendant's telemedicine companies allegedly paid doctors to write medically unnecessary orders for DME braces and medications. The telemedicine companies then gave the doctors' orders to DME suppliers that submitted fraudulent billing totaling more than $784 million to Medicare, which ended up paying over $274 million.