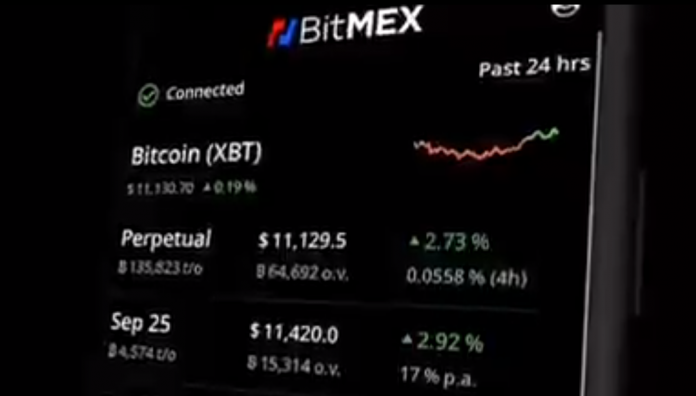 BitMEX agreed to settle the charges filed by the U.S. Commodity Futures Trading Commission (CFTC) and the Financial Crimes Enforcement Network (FinCEN) alleging that it illegally operated a cryptocurrency trading platform and violated anti-money laundering laws.
The cryptocurrency trading platform's co-founders Arthur Hayes, Benjamin Delo,  Samuel Reed and five companies responsible for its operations are part of the settlement.
The five companies include HDR Global Trading Limited, 100x Holding Limited, ABS Global Trading Limited, Shine Effort Inc Limited, and HDR Global Services (Bermuda) Limited.
On Tuesday, the CFTC announced that the U.S. District Court for the Southern District of New York entered a Consent Order requiring the BitMEX entities to pay a $100 million civil monetary penalty.
The BitMEX entities must pay the CFTC $50 million within ten business days of the date of the entry of the Consent Order. The remaining $50 million may be offset by payments the entities make of are credited pursuant to the Consent to the Assessment of Civil Monetary Penalty entered by FinCEN.