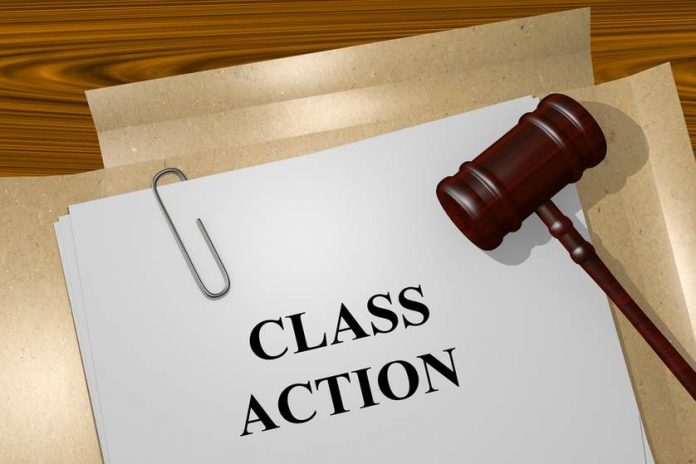 Plaid agreed to pay $58 million to settle a class-action lawsuit alleging that it violated users' privacy by collecting information from their financial accounts without their permission.
The proposed settlement agreement comes after a year of hard-fought litigation and five months of contentious settlement negotiations and mediations between the legal counsels of the Class Members and the financial technology company. Retired Judge Jay Gandhi served as mediator between the parties.
Plaid connects over 11,000 financial institutions worldwide. Money transfer service providers such as Chime, Venmo, Zelle, and other financial services providers including online brokerages firms like Robinhood require users to link their app account to a bank account. The fintech company provides the digital bridge between financial services providers and banks.
On July 29, 2020, the U.S. District Court for the Northern District of California consolidated five related consumers' lawsuits against Plaid. On August 5, 2020, the plaintiffs filed a class-action lawsuit against the fintech company. The Class Members alleged that the fintech company misled them, invaded their privacy, and sold their data to other parties. The fintech company strongly denied the allegations and vowed to defend itself in court.
Details of the proposed settlement between the Class Members and Plaid
On August 5, 2021, the parties submitted their proposed nationwide class action settlement agreement to the court.