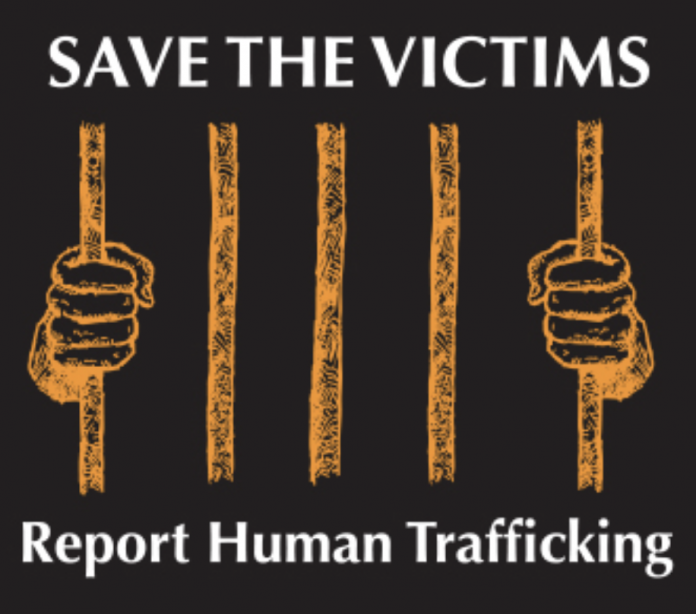 Human trafficking stands as the most perverse form of modern-day slavery today. Whether trafficked for sex, labor, or organs, millions need rescuing from traffickers without regard for human rights, life, or dignity.
Unfortunately, the mainstream news headlines consistently capture just about every single issue other than human trafficking.
A lack of mainstream coverage makes these egregious human rights violations easier to ignore. It furthermore feeds into an illusion that human trafficking is an issue reserved for third-world nations, rather than the United States.
America, today, stands as one of the top consumers of human trafficking. However, in Florida, officials are working to help people not only recognize human trafficking, but also report it to the proper authorities.
What to know about Florida officials' work to combat human trafficking
Many Florida residents who work in the industries of passenger transportation and gaming may unknowingly come across victims of human trafficking; they also may unknowingly cross path with perpetrators of these crimes.