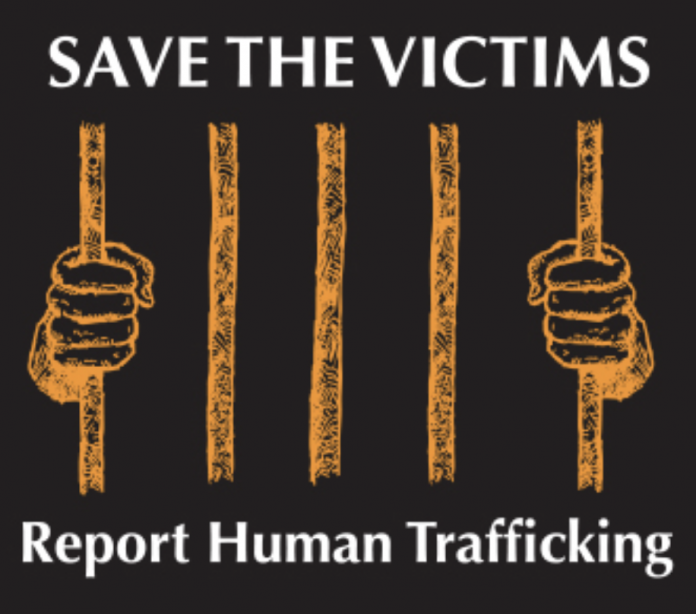 Human trafficking stands as the most perverse form of modern-day slavery today. Whether trafficked for sex, labor, or organs, millions need rescuing from traffickers without regard for human rights, life, or dignity.
Unfortunately, the mainstream news headlines consistently capture just about every single issue other than human trafficking.
A lack of mainstream coverage makes these egregious human rights violations easier to ignore. It furthermore feeds into an illusion that human trafficking is an issue reserved for third-world nations, rather than the United States.
America, today, stands as one of the top consumers of human trafficking. However, in Florida, officials are working to help people not only recognize human trafficking, but also report it to the proper authorities.
What to know about Florida officials' work to combat human trafficking
Many Florida residents who work in the industries of passenger transportation and gaming may unknowingly come across victims of human trafficking; they also may unknowingly cross path with perpetrators of these crimes.
These workers' reports could make all the difference in the world.
Therefore, the Florida Transportation Department, Attorney General Ashley Moody, along with Busing on the Lookout and Truckers Against Trafficking are working to enable residents working in these industries to recognize human trafficking and report it to the authorities.
To make this happen, Truckers Against Trafficking and AG Moody put together a human trafficking training recognition program. This program, according to Moody, can help workers in transportation and in casinos to spot victims of trafficking.
Meanwhile, the Florida Transportation Department is informing its workers, the general public, and its partners about signs of human trafficking.
Because of human traffickers' documented tendencies to target people at bus stops and terminals, station workers and bus drivers who know what to look for can inform law enforcement and prevent more people from suffering due to trafficking.
On October 4, Florida is hosting a 2022 Human Trafficking Summit. This summit will take place online at HumanTraffickingSummit.com. Anyone with the ability to join remains encouraged to do so.
Just in late August, Hillsborough County, Florida police arrested over 100 individuals in a human trafficking sting operation.
Much more work to do
The new measures in Florida to help members of the community recognize and report human trafficking is a good start. However, far more work to combat human trafficking remains necessary.
Considering the pervasiveness of this crime, every police force across America needs a division solely dedicated to fighting human trafficking. Permanently eradicating this evil remains long overdue.
Anyone who wishes to report what they believe to be human trafficking can contact the National Human Trafficking Hotline via phone at 1 (888) 373-7888 or by text at 233733.