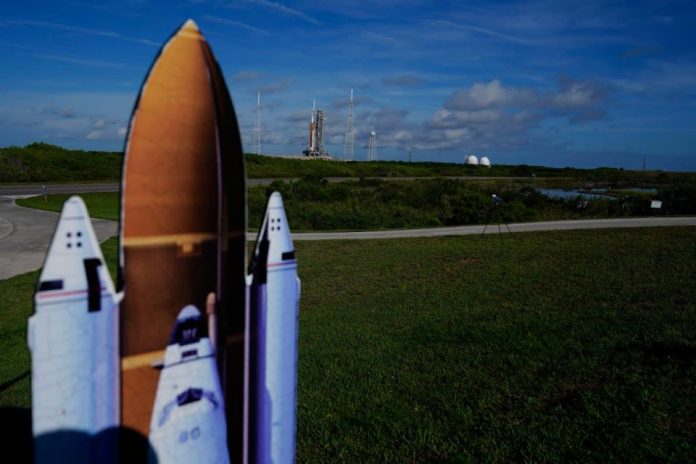 According to Space.com NASA is rescheduling a 3rd attempt to launch the Artemis 1 moon-rocket. The mission is now set for September 23rd. The NASA team plans a beta test flight to the moon to make way for the crewed Artemis II flight.
The Artemis 1 moon mission is the first big step toward returning astronauts to the lunar surface. With the Apollo missions, between 1969 and 1972 NASA sent 6 manned missions to the moon. And we haven't been back since that time.
 Artemis 1 will be the first time the Space Launch System (SLS) moon-rocket with the Orion crew capsule has ever been used. The SLS is 322-foot-tall (98 meters). 
The massive SLS rocket will send out the Orion spacecraft to orbit the moon before it returns to Earth. The mission will last approximately 42-days.
Moon-rocket needs Space Force sign-off
Jim Free, NASA's associate administrator for exploration systems development, said that NASA's Artemis 1 moon mission launch could lift off on Sept. 23 or Sept. 27 if certain conditions are met.