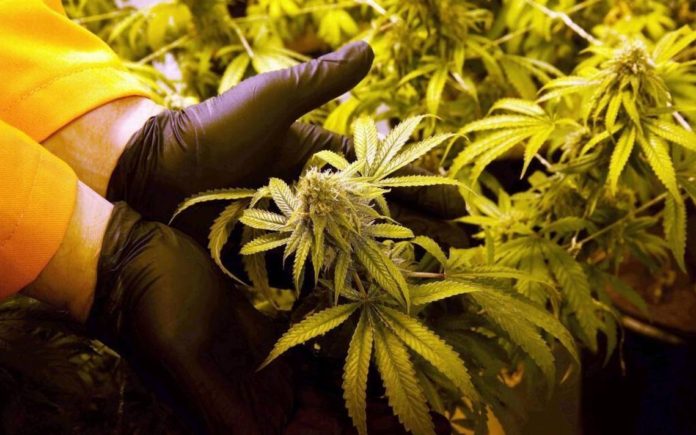 Since 2014, Florida cities and counties have received the butt-end of Tallahassee's unwillingness to be forthright about the Medical Marijuana issue.
As Dunedin city commissioners are currently experiencing, there is a major conundrum being faced by local Florida governments. At the crux of the controversy is medical marijuana dispensaries themselves.
While these governments seek to abide by the wills of the voters, who voted close to 75% in favor of medical marijuana treatment, they're boggled down by bad policy at the state level. These governments, who wish to have some say over where a dispensary may operate in their area, are forced to ban the facilities altogether because of language coming from state legislators saying that a city can either ban dispensaries or allow them free-reign like any other pharmacy.
In other words, do city officials allow marijuana dispensaries in a small, predominantly Christian town like Starke, Florida, to pop-up like any other CVS or Walgreens, or do they temporarily ban them and lobby Tallahassee lawmakers for better policies?
Facing this all-or-nothing binary, local governments like the one in Dunedin continue to vote for an outright ban, appealing to Tallahassee politicians through groups like the Florida League of Cities.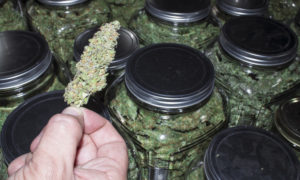 Casey Cook, a lobbyist for the League, says that local governments want more control over the zoning rights dispensaries would have, so as to place them somewhere ideal for that city's population. Given free-reign, these dispensaries would seek to place themselves at the centers of commerce, which many denizens of conservative municipalities would be against for many reasons.
But, when voters elected to allow Florida patients with terminal or chronic conditions to undergo voluntary medical marijuana treatment as part of their state constitution, traveling hundreds of miles to receive the treatment is not what they had in mind.
The result of an outright ban within a local city or county, like Palm Beach County, results in just that. Its citizens with chronic, debilitating diseases or chronic conditions are forced to travel more than 70 miles to the nearest dispensary in Miami. Palm Beach County has since opened a dispensary, but for patients in other cities, the ban remains and the drive is even farther.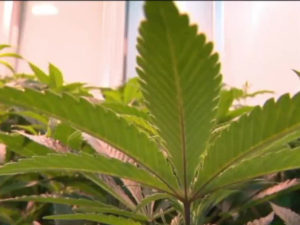 Many argue that it would be better for these local governments to simply allow dispensaries to have the same rights as CVS or Walgreens and pop-up shop anywhere in the community. Dunedin Mayor Julie Ward Buialski, who supports having a dispensary in Dunedin for her constituents who need the treatment, says that "baby steps" are needed.
Simply allowing marijuana dispensaries to set up shop in the middle of Main Street in a small Christian town would do serious damage to that city's economy. Tourism to these small towns relies on their pure, simplistic and conservative appeal. Placing a joint shop next to their main city church may send the wrong message for tourists these towns desperately need to remain economically solvent.
The Dunedin Mayor lays the blame at the feet of the Florida Legislature, the majority of which is hardline conservative and anti-pot, which would rather attempt a one-size-fits all approach versus letting local and municipal governments have control over the situation.
"We're all struggling with the same thing," the mayor said. "We're all ready to implement it, and boom, they took all of our rights away."