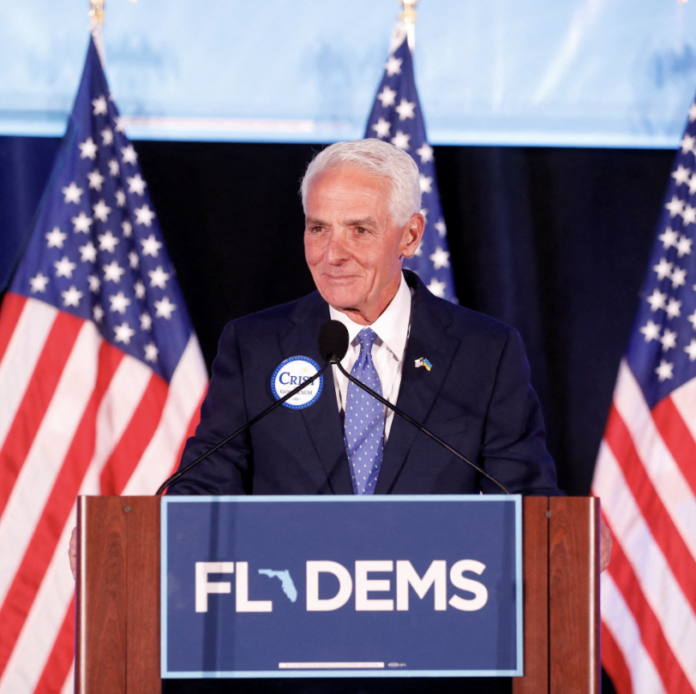 In recent years, things haven't been going so smoothly for Florida Democrats. The Florida GOP continues blowing its Democratic counterpart out of the water in terms of elected offices and voter registration numbers.
Currently, Florida Democrats remain outnumbered by Florida Republicans to the tune of over 300,000. Meanwhile, Florida Democratic gubernatorial candidate Charlie Crist and Senate candidate Val Demings lost their races in 2022 to Republicans Gov. Ron DeSantis and Sen. Marco Rubio.
Democrats talked a good game last year about making a comeback in Florida; though, nothing ultimately came of this.
As 2023 kicks off, Florida Democrats are once again having a rough go of things.
New problems for Florida Democrats
Florida's Democrat Party has absorbed the loss of its now-former chairman Manny Diaz. Earlier this week, Diaz resigned from his post, stating in a letter that he's entering retirement "effective immediately," though will keep up the fight to help Democrats win political races.