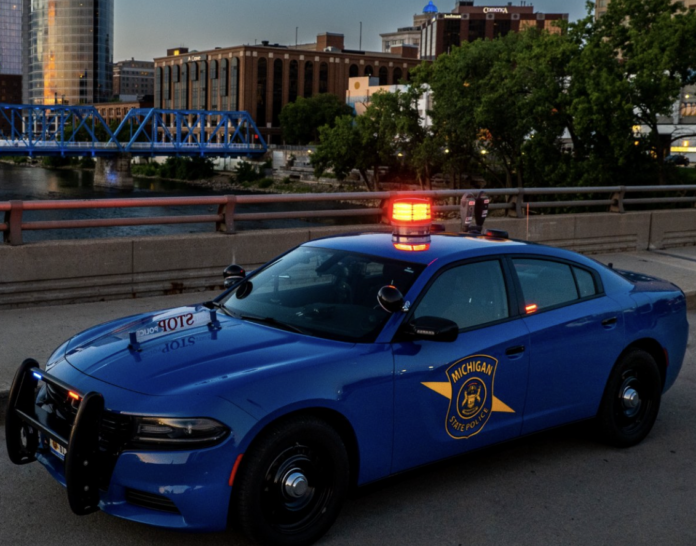 As the new year progresses, the fight against human trafficking remains more imperative than ever. Human trafficking exists both nationwide and worldwide.
In America, more law enforcement groups, state officials, and grassroots activists are involved in the fight to end human trafficking. Part of this means increasing training for workers in various occupations.
It also involves providing informative details to the general public about what human trafficking is, how it happens, how to prevent it, and how to stop it.
Groups like Operation Underground Railroad, A21, and Free A Girl are also consistently working in real-time to combat human trafficking.
With the start of 2023, however, comes new efforts by the Michigan State Police to make human trafficking a stain of the past.
A closer look at new efforts against human trafficking
The Michigan State Police are joining forces with Truckers Against Trafficking. This collaboration shall entail increasing the general public's awareness of human trafficking as a widespread problem.