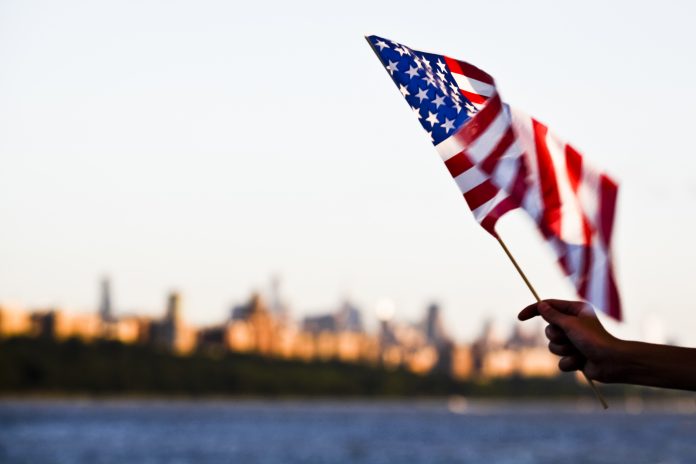 Florida continues to make the news. Recently, the Sunshine State has been in the media as Governor Ron DeSantis takes on the tyranny from the Biden administration.
DeSantis made clear he will not allow Florida residents to suffer from the unlawful COVID vaccine mandates President Biden is attempting to ram through. In fact, DeSantis remains in talks with the Florida state legislature; the governor is pushing for the legislature to pass additional laws prohibiting COVID vaccine mandates.
Furthermore, as America faces a supply chain crisis, Florida has again come to the rescue. Last week, DeSantis appeared on Tucker Carlson Tonight and revealed the Sunshine State's ports are open 24/7.
Now, news has broken that Florida's job growth is surpassing nationwide growth altogether.
A closer look at job growth in the Sunshine State
Last month, more than 84K jobs were added to Florida's economy. More than 72K of the aforementioned jobs are in the private sector; this also comes on top of the Sunshine State bringing in 50K new workers.
All in all, these numbers shake out to Florida seeing a 5.4% jump in jobs throughout the year. This 5.4% is significantly higher than the national 0.8% jump. It speaks volumes about just how much Florida is helping keep America from completely falling off the precipice.
On Friday, Governor DeSantis reiterated his commitment to ensuring Florida stays great and in a position to tackle challenges facing the nation.
Bringing jobs back to America
Getting the economy back on track nationwide is going to entail significant steps forward in the workplace. A vital part of this shall mean pushing back on the COVID vaccine mandates that are causing all sorts of issues in the workforce.
As time passes, more companies are openly expressing the challenges these mandates are having on their businesses. Likewise, certain airlines are now backing down from their previous vows to fire unvaccinated workers.
The longer this all drags out, the more apparent the truth becomes. Telling Americans "get vaccinated or you're fired" is not smart. It will not work; however, it will continue to cause staff shortages, mass resignations, mass firings, and employees walking off the job.