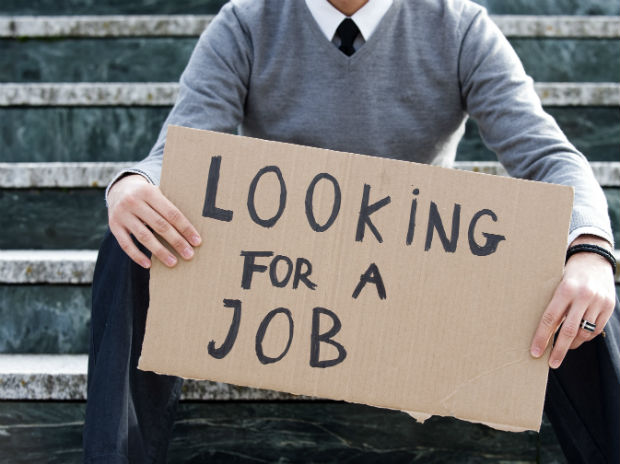 The cessation of enhanced benefits left fewer people unemployed as weekly jobless claims during the pandemic hit a new low last week, the Labor Department revealed on Thursday. First-time filings for unemployment insurance were down 6,000 from the previous period, as of October 16.
Falling Numbers
As reported by CNBC, first-time filings hit 290,000, the second week in a row they fall under 300,000 –which is what experts surveyed by Dow Jones had estimated.
"The numbers take on added significance as the filing period covers the survey week the Labor Department uses to compile its closely watched monthly nonfarm payrolls report."
Further, continuing claims also hit their lowest since the pandemic started plunging by 122,000 the previous week to 2.48 million –the data runs a week behind the headline weekly total, CNBC underlines.
Both initial and continuing jobless filings for this period represent the lowest since March 14 last year, and are in tune with the cancellation of the majority of enhanced or extended benefits.
"The total of those receiving benefits under all state and federal programs fell by 369,992 to 3.279 million, according to data through Oct. 2. A year ago, that total was nearly 23.8 million."
New Normal
Although far from a complete recovery, the data by the Labor Department shows that the U.S. job market is gradually returning to pre-pandemic levels. Initial claims totaled a four-week moving average of 319,750, still significantly more than the 225,500 from March 14, 2020.
Later back then, in April, weekly jobless claims had peaked to 6.15 million when the government was barely weighing a gradual economy reopening. At present, though, there are 5 million fewer workers than before Covid despite the unemployment rate tailing off by 10 percentage points from the peak that month last year.
In August 2021, the Labor Department informed of a record 4.3 million people quitting their jobs, which in the present context of the pandemic is a sign of a difficult economic recovery as companies struggle to come back in full force.
Job To Do
The resignation phenomenon has hit the hospitality sector –hotels, restaurants, and bars– the hardest, and makes it more difficult to count the number of jobless filings as people who quit their jobs are not eligible for unemployment benefits.
As reported by the New York Post, September's numbers fell far short of economists' expectations of 500,000 jobs added, and comes after the country added a disappointing 366,000 jobs in August.
Labor Secretary Marty Walsh said: "There's no question that we have work to do. Number one, we're still living with a pandemic, it's a worldwide pandemic."
"Also, people concerned about the Delta variant, people concerned about their personal health. We have folks that are vaccinated, folks that aren't vaccinated, people who are vaccinated worried about the people that aren't vaccinated," he ​continued.​