Under newly proposed legislation, doctors will have their prescription-powers severely reined in. The proposal (HB 21) would impose a limit on doctors seeking to prescribe highly-addictive pain medication beyond three days' worth. It states that physicians may only give out seven-day amounts if that is "medically necessary". Such a drug affected by the legislation includes oxycodone.
House Commerce Chairman Jim Boyd, R-Bradenton, is the sponsor for the 114-page bill. It contains, in large part, numerous policy items put forward by Gov. Rick Scott in an effort to address Florida's opioid epidemic.
The Governor's office issued a press release on Friday morning which announced the bill's filing. The attention it has received along with major collaboration coming from Scott's office denote that this will be a major legislative priority come session in January.
In order to comply with the policy, doctors must document a patient's "acute medical condition and lack of alternative treatment options."
So far, critics have mostly come from physicians who object that this will make a dent in addiction rates. Aaron Wohl, a doctor from Lee County, testified before the Senate Health Policy Committee this week, saying:
"In the emergency department, we see four to five overdoses a day. They're not any using (prescription) medications. They're using fentanyl and heroin."
On the other hand, proponents of the bill suggest that the legislation is grounded in sound research. Studies have shown that drug addicts were more likely to have used pain medication at the onset of opioid abuse.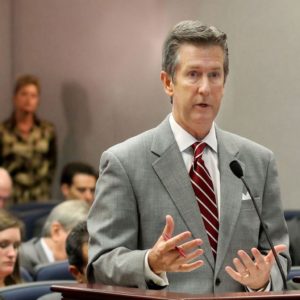 For instance, patients who received 30-day prescriptions for addictive pain relievers were nearly 30 percent more likely to develop an addiction than those who received three-day prescriptions.
When the Governor spoke at a Florida Medical Association opioid summit in Tampa last week, he indicated that he is flexible on the three-day limit.
"The goal is to have a conversation and get everybody involved so as we go through this legislative session we have a bill that passes that is going to work to deal with the crisis," Scott said.
The bill also contains an additional provision to expand the use of the Prescription Drug Monitoring Program. This database is currently used to ensure patients don't receive identical prescriptions from different doctors.
Scott was once highly critical of the database and its usage, but came around to it after Attorney General Pam Bondi lobbied for its use as a way to combat opioid addiction.
Under the new provision, doctors will be required to look up their patients prior to issuing a prescription for addictive pain relievers. Currently, only pharmacists are required to consult the database to monitor for abuse.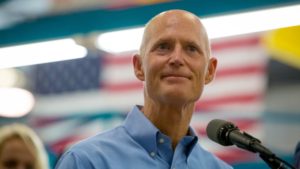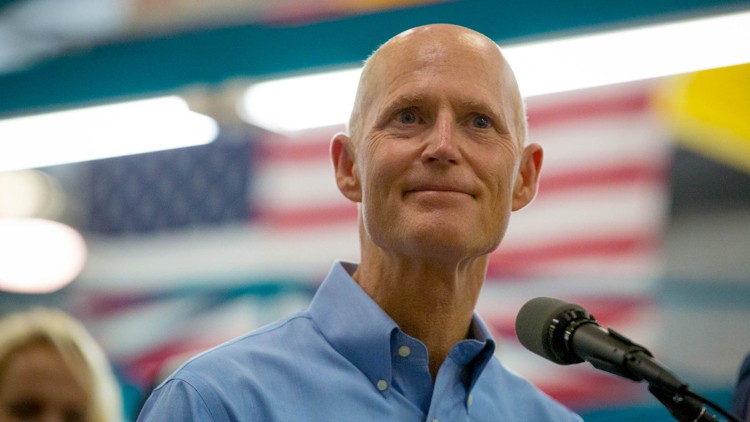 The legislation has drawn praise from the president of the Florida Sheriff's Association, Sheriff Michael Adkinson of Walton County. It was also called "the beginning of the beginning," by Mary Lynn Ulrey – a nurse practitioner and CEP of the Drug Abuse Comprehensive Coordinating office in Tampa.
"I am glad to see discussion around the bill. I'm hopeful that they're paying attention," Ulrey said. "They know it's a crisis. And they're trying to do something."