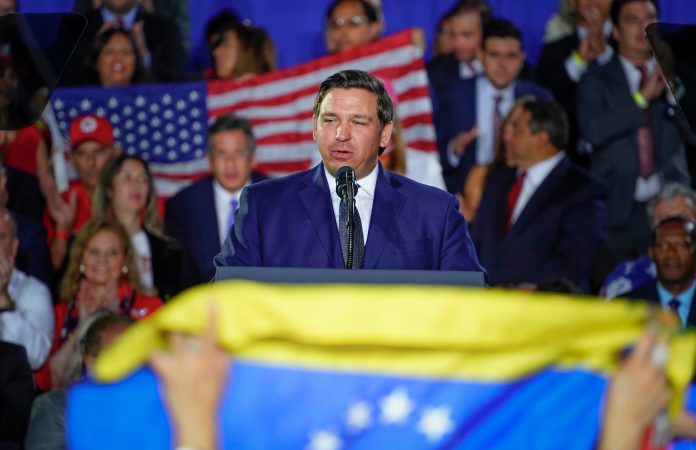 Florida continues to make national headlines as events unfold in the United States. Currently, the Sunshine State has thousands of people per day joining as residents. Meanwhile, news has recently broken that Florida has some of the lowest COVID cases per capita in America.
Ron DeSantis, the Republican governor of Florida, has also become a household name. In conservative circles, DeSantis is extremely popular; this is due to the regard he's shown for American freedoms, amid the Democrats' work to trample over these freedoms under the guise of stopping COVID.
In some good news for Republicans in the Sunshine State, it is now confirmed registered GOP voters in Florida outnumber registered Florida Democrats.
A new red state in America
Former President Trump won Florida in the 2016 and 2020 presidential elections. However, former President Obama also won Florida in the 2008 and 2012 presidential elections.
DeSantis, while beating out Florida Democrat Andrew Gillum in 2018, won the gubernatorial election very narrowly. However, since DeSantis' time as Florida's governor, Republicans in the state have gone from being behind Democrats in voter registrations by 280,000 to now outnumbering Democrats altogether.