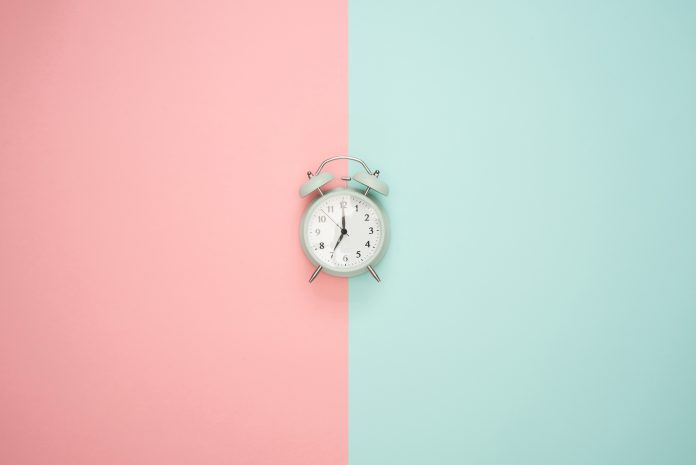 Fraudulent Timeshare Resale Scheme
A Florida operation offering a fraudulent timeshare resale scheme receives a lifetime ban from the Federal Trade Commission. Accompanying the permanent ban from timeshare resale services/telemarketing, Pro Timeshare Resales, LLC, surrenders roughly $3.4 million worth of assets. The assets include $1.84 million in cash, real estate worth approximately $600,000, and a Range Rover, Ferrari, Bayliner boat, and Rolex watch. Relinquishing the assets settle the Federal Trade Commission's $18.7 million judgment.
Adding to the FTC's ban, the principals and their company may never make a range of misrepresentations during the sale of any other good or service. The ban includes making deceptive claims regarding the total cost of a good or service, the terms of a refund policy, or a product's performance or efficacy. Furthermore, the owners may not collect on outstanding customer accounts or misuse existing consumer information.
Timeshare Scam Details
Per the complaint, and between 2011 and 2016, the defendants call timeshare property owners, falsely claiming awaiting buyer or renters at a specific price. Or, alternatively, the perpetrators make false promises to sell the timeshares quickly, sometimes within a certain time period.
The defendants run into problems when they charge property owners up to $2,500 in advance, but fail to deliver on their promises. The FTC notes in the complaint that the defendants strung along timeshare owners with additional false claims. For example, perpetrators lure victims by claiming receipt of money from a sale or rental. In doing so, they convince victims to pay for additional closing costs and fees. The other problem is the company routinely denies and ignores consumer requests for refunds, according to the complaint.
FTC Lawsuit and Charges
Initially, the FTC files the lawsuit in December 2016. Shortly thereafter, the court halts the operation, freezes the defendants' assets, and appoints an oversee for the assets. Moreover, the court ensures the defendants do not engage in future similar illegal conduct through permanent bans. The order also prohibits the defendants from collecting money from consumers who bought their timeshare resale services. Finally, it prohibits the defendants from selling or otherwise benefitting from the customer information.