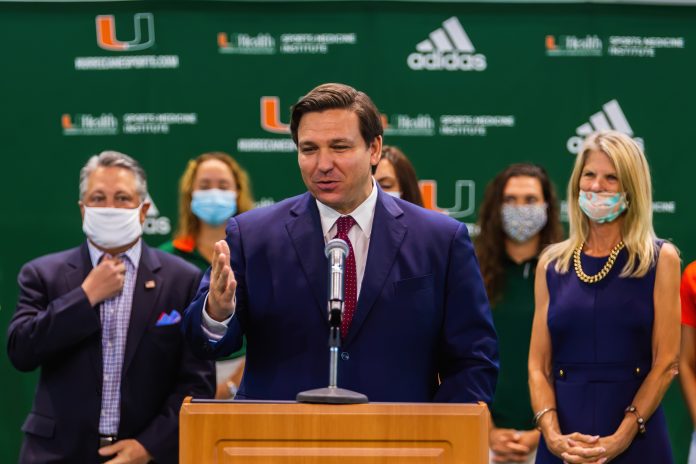 The Florida cruise industry plays a major role in business for the Sunshine State.
However, when COVID struck, the cruise industry came to a temporary halt. Even after cases began falling and reopenings occurred, the Center for Disease Control and Prevention (CDC) did not back down with various restrictions against the cruise industry.
Ron DeSantis, the Republican governor of Florida, therefore took on the CDC in court. DeSantis argued that the CDC's limitations against the cruise industry basically constituted an order for vaccine passports; however, the state of Florida does not allow government or the private sector to require vaccine passports.
Yesterday, Florida scored a major over the CDC in court.
Good news for the Florida cruise industry
In a Tampa-based federal district court, Judge Steven Merryday determined that the CDC's impositions against the cruise industry ultimately go beyond the health organization's legal bounds. Judge Merryday also ruled that cruise ships may therefore sail freely without the implementation of vaccine requirements.