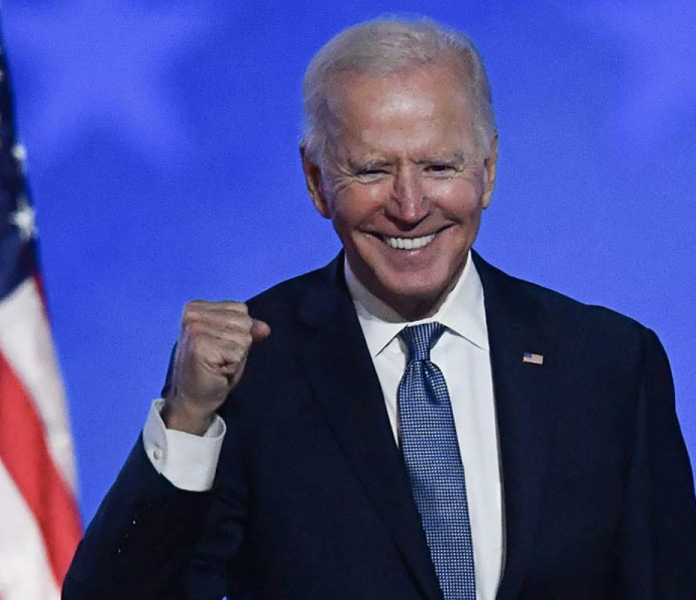 The Biden White House is choosing to embrace the path of spending as if resources are infinite. The current administration, at this time, also refuses to acknowledge the impacts of heavy spending.
Already, Americans are seeing the devaluation of U.S. currency, something that will worsen if this president proceeds with spending as if there's no tomorrow. In Washington, Republican lawmakers are doing their part to rein in this administration; however, the GOP will have a much easier go if they win the midterm elections.
Right now, many people in this nation are concerned about the economy. In fact, a new poll shows that nearly half of the country believes Biden's spending is bound to trigger more inflation.
The Biden spending spree
According to a poll carried out by Monmouth University, 47% of Americans feel "very" worried that the current president's spending will inevitably lead to mounting inflation. Another 24% of Americans admitted that they're "somewhat" worried about this."
As it turns out, concerns about the Biden spending spree exist across the majorities of all political leanings. 70% of Independent voters feel "somewhat" worried about Biden causing mounting inflation; 93% of Republicans and even 55% of Democrat voters also share this perspective.