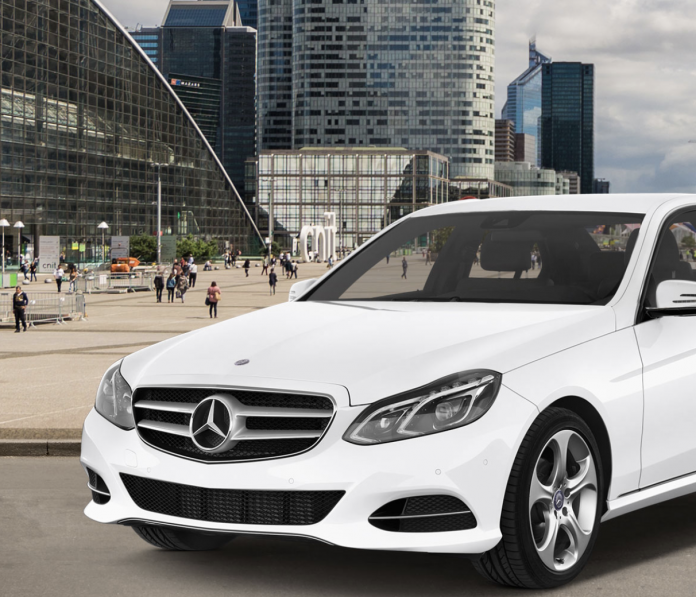 The cost of living is on the rise in the United States. Since the Biden White House came into power, the economy is facing lot of uncertainty.
On the bright side, lockdowns are essentially done and some Americans are getting back to work. However, there are still documented reports of people altogether quitting their jobs, thus putting a strain on businesses. Labor shortages also remain an issue, especially amid disappointing job reports for the months of both April and May 2021.
Inflation is also very much present. Rideshare fees, gas prices, grocery expenses, and more are all going up. Now, a new report warns that the prices for car rentals are expected to double before 2022 rolls around.
Car rental fees in the United States
In May 2021, the average car rental fee jumped to $63.75 per day. However, with summer here, the daily price is only going to keep rising. Now, there are several reasons behind this; however, the first one deals with supply and demand.
At this time, there is a growing demand for car rentals; meanwhile, supply remains somewhat limited. Already, rates for August 2021 are expected to top $100 per day. Analysts are therefore predicting that many Americans will look to mass transit as a means of getting different places without paying an arm and a leg.
Another reason for the impending surge of car rental fees deals with companies trying to recuperate losses sustained during 2020 lockdowns. During the height of shelter-in-place orders and a temporary pause on travel, many rental companies sold their fleets just to stay in business.
Now, these companies are looking to make back the money they lost. Of course, the only way to make this realistically happen is by passing the extra costs down to the consumer.
Fewer car rentals
Some Americans may be able to afford the increase in car rental prices; however, others will not. This could lead to more business for the rideshare industry or more people simply opting to use their own vehicles for transportation.
At a time when everything from interest rates to meat prices are rising, car rentals may find themselves on the back-burner.