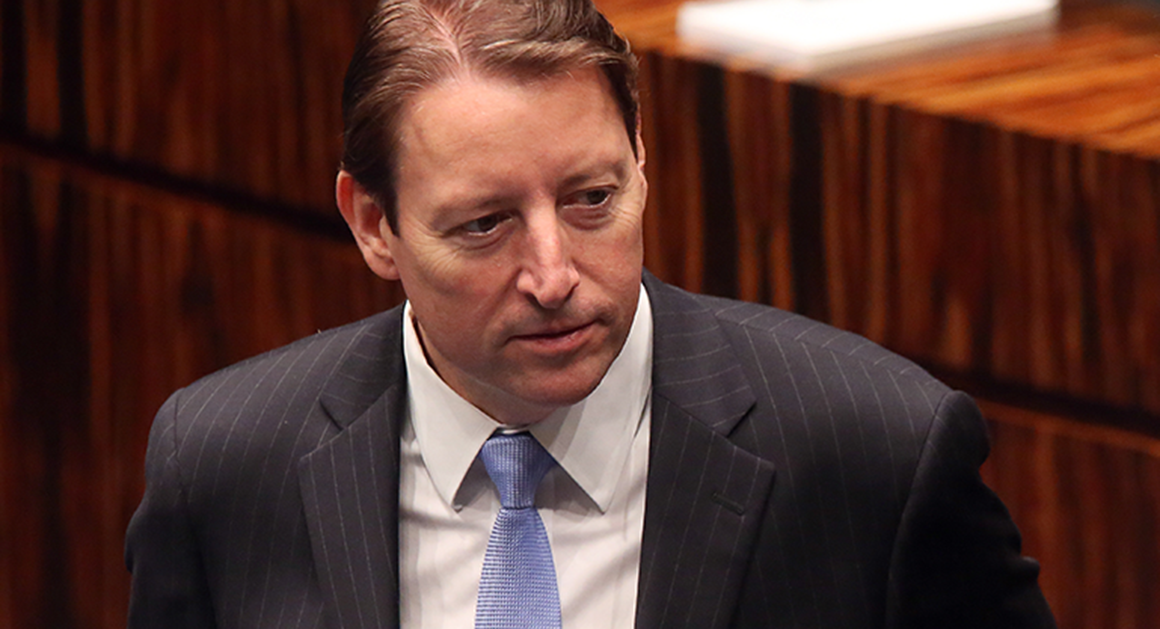 On Monday, the Senate Education Committee approved a bill which will allow an additional 44,000 Bright Futures students to have their scholarships expanded.
The bill, SB 4, sponsored by Sen. Bill Galvano, R-Bradenton, will raise tuition coverage for "medallion scholars" in state universities from $77 per credit hour to $159. This will save the students roughly 75% of their tuition and fees costs.
The bill will also assist medallion scholars at state colleges; boosting their tuition coverage from $63 per credit hour to $80 for associate degree candidates, and $92 for those enrolled in upper-division courses.
"Academic scholars," the highest level for Bright Futures, will benefit from a permanent expansion to their 100% tuition coverage. While they currently benefit from full tuition coverage, the policy is only guaranteed through the end of the year.
The Bright Futures expansion is estimated to cost the state $77 million. Last spring, similar language was included in a bill (SB 374) which ended up being passed by the Legislature only to be vetoed by Gov. Rick Scott.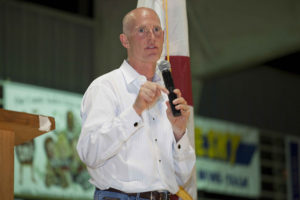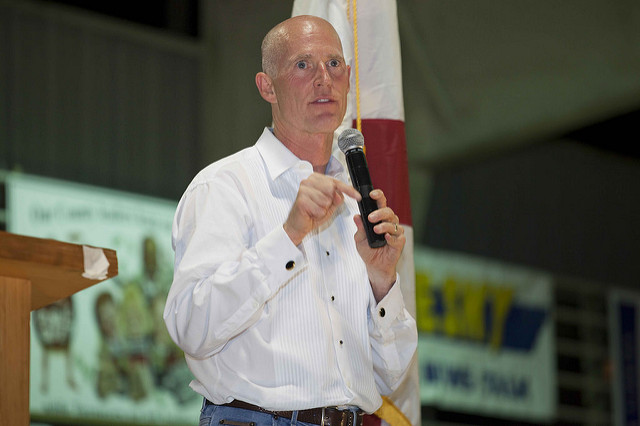 SB 4, now dubbed the "Florida Excellence in Higher Education Act" is also a top priority for Senate President Joe Negron, R-Stuart, in his last year as leader of the Senate. In a statement, he said that students and their families "deserve financial security and peace of mind throughout their academic journey."
Need-based aid programs also benefit from the proposed legislation, such as a doubling of state-matching for the tuitions of first generation college students. Last year, the program gave out an average of $1,270 for 8,361 students. Last year, 15,442 students qualified for grants but could not receive them due to a lack of sufficient funds. The hope is to now cover more of them.
The bill will also require state universities to move towards a block tuition system. Here, students would pay a flat rate per semester rather than a certain amount per credit hour. The idea is that this would create incentives for students to take more classes per semester and graduate faster.
In addition, 60% four-year graduation rates must be obtained by universities seeking to be labeled "pre-eminent". The measure would be phased in over the next year.
Unlike the last iteration of this legislation, this bill does not contain additional provisions for state college systems. Instead, Sen. Dorothy Hukill, R-Port Orange, Chairwoman of the Senate Education Committee, claims that she will file a separate bill. The bill will pertain to the 28 schools in Florida's state college system. Hukill said a prime function of her upcoming legislation will be to establish an oversight board for these state colleges. The Board of Governors performs a similar function for state universities.