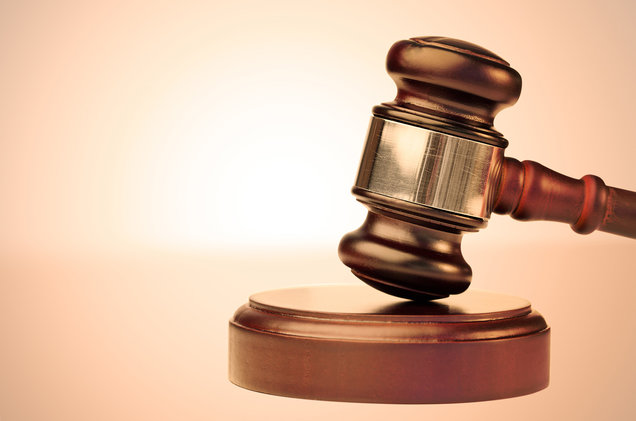 The Solvera Group's problems are mounting as PissedConsumer has brought legal action against the company as well as several other online reputation management firms.
In late August, the Texas Attorney General filed a complaint against the company, alleging it defrauded courts by filing bogus defamation lawsuits on behalf of possibly-unaware clients, utilizing duped lawyers with bogus statements from fake defendants, according to TechDirt.
The most recent filing in Contra Costa County, California, alleges Solvera and the other firms "orchestrated some or all of these schemes of fake litigation to remove consumer reviews."
According to Eugene Volokh, who writes an opinion column for the Washington Post, " In spring 2016, Michael Podolsky of Consumer Opinion — which runs PissedConsumer.com — wrote a blog post claiming that several libel lawsuits brought over PissedConsumer posts looked suspicious; he thought that the ostensible defendants in those cases, who stipulated that their posts were libelous, weren't really the authors of those posts."
Volokh continued, "In fall 2016, noted Internet lawyer Marc Randazza sued on Consumer Opinion's behalf in federal court, making similar allegations, but that lawsuit had to be pulled out of federal court because it was focused on state law claims, and at least of the defendants turned out to be a citizen of the same state as the plaintiff."
Earlier this month, Randazza refiled the lawsuit and included Solvera Group as one of its defendants.
Attempts to reach Randazza for comment were unsuccessful.
In the complaint, Randazza writes, "The scam is not all that complicated. Google will remove search engine results from its well-known search engine if it is provided with a court order determining that the information is indeed defamatory."
As reported Sept. 29, the Texas Attorney General's Office accused Solvera Group of fraudulent activity. The principal of Solvera, Chris Dinota could not be located for comment.
In a recent civil filing, Texas prosecutors allege Solvera perpetuated a scheme in the guise of "reputation management" by filing lawsuits that they knew to contain false information – including fictitious plaintiffs and defendants.
Randazza's filing can be found here.