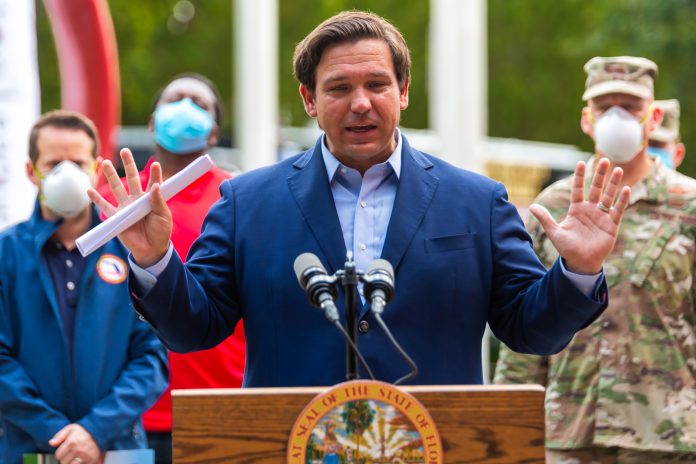 At this time, Florida continues to retain its status as a state which has prioritized freedom, individual liberty, and choice. The Sunshine State was the first in the nation to pass a law banning vaccine passports; this law also states that businesses cannot make proof of COVID vaccination a condition for entry or service.
Amid the Delta variant, pro-shutdown enthusiasts are out in full force. They're advocating for returns to closures and lockdowns, despite the horrific ramifications stemming from these measures.
On Tuesday, GOP Governor Ron DeSantis held a press conference about the state of affairs in Florida. During his press conference, DeSantis maintained that Florida won't be embracing lockdowns or any other closures.
The Florida governor's remarks on life in the Sunshine State
During DeSantis' press conference yesterday, he was questioned by a reporter about whether or not the state has any plans for more shutdowns. The Florida governor did not mince words in his response.
DeSantis stated that lockdowns will not be happening in Florida. The Republican governor additionally made a point of noting that protecting businesses, jobs, and children's education are top priorities.