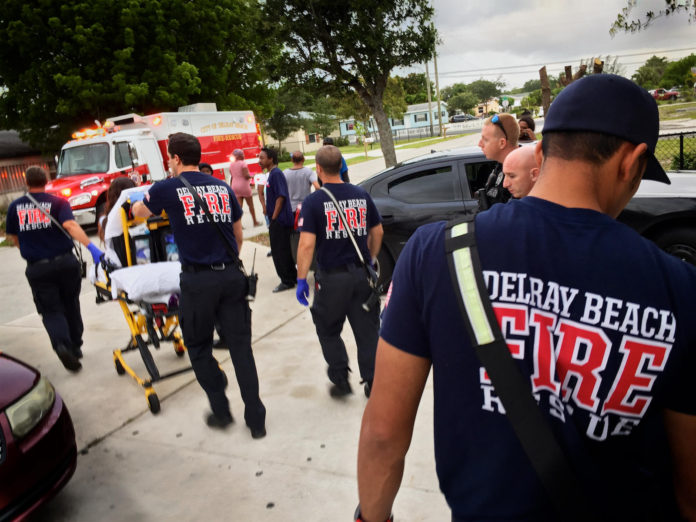 Florida's ongoing opioid epidemic continues to ravage Sunshine State homes, families and communities.
The latest iteration of the crisis has been fueled by the proliferation of an extremely lethal and addictive drug fentanyl. This is evidenced by the increasing number of opioid deaths occurring in Palm Beach and Broward counties.
Many of the deaths occurred due to an overdose of 40 different over-the-counter medications combined with illegal or prescription drugs.
In 2014, the number of fentanyl-related deaths in Palm Beach County was 80. After just two years, in 2016, the number rose to a staggering 324 deaths. Broward County deaths mimicked that trend at 44 deaths in 2014 and 180 deaths in 2016.
"Fentanyl deaths have had the greatest escalation in the last two years, in the opioid epidemic, and of all drugs," said Jim Hall, an epidemiologist at Nova Southeastern University.
Fentanyl is a key ingredient in many different medications. Some of them are more easily obtained than others, allowing South Florida drug dealers to synthesize heroin from them. The heroin is then applied to fake pharmaceutical pills in an effort to generate a higher number of paying addicts.