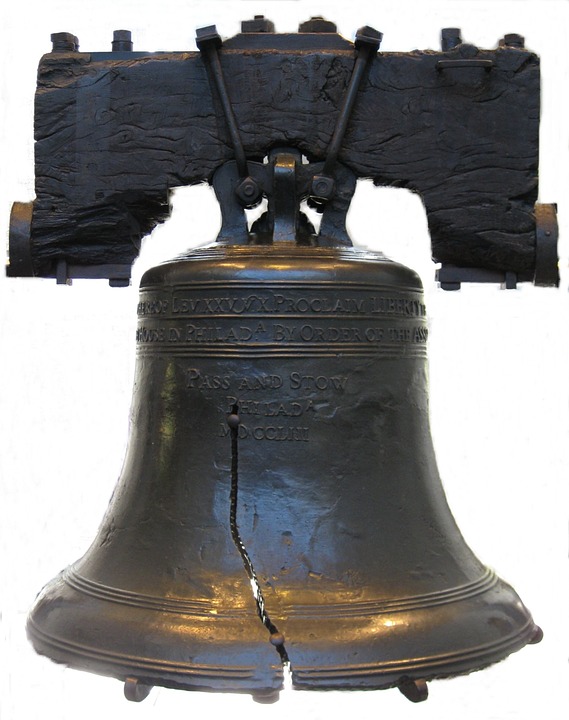 Legal services are easier than ever to deliver. Law firms rely on services likes Clio to securely deliver documents to clients over the Internet. Access to the Internet created the opportunity for the public to not just find a lawyer, but to also work with one. And if the client decides they don't like the way the firm does business? No problem. Goodbye yellow pages, hello Internet!
Internet Creates More Competition Among Lawyers
While the Internet has made it easier than ever for people to find a lawyer, it's also created more competition among lawyers. Blank Rome, Greenberg Traurig, Ballard Spahr, Reed Smith, and Cozen O'Connor are not exceptions despite their mega-firm status.
Yet, if a firm is able to reach mega-firm status, isn't that a sign that they'll be around forever? No. Technology has made the already competitive legal industry even more so. In the past, clients would stay with the same firm for all of their needs that the firm could meet. This happened even if the firm was awful at returning phone calls. This happened even if clients felt they were treated as nothing more than a number.