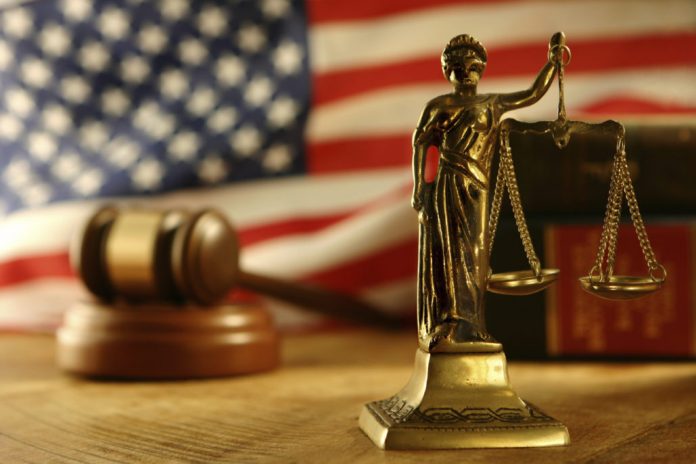 Jo Ann Osberg, the former records manager for Aurora, Illinois, was named in a federal lawsuit by seven current and former police officers and their families. They allege that Osberg provided unredacted police personnel files to an imprisoned felon in October 2015.
Imprisoned Felon Alleged He's Performing an Investigation
The imprisoned felon, Jesse Alvarez, received an 88 year prison sentence for the attempted murder of a rival gang member. Alvarez sent a handwritten request for information regarding the officers involved in his case. Alvarez alleged that he needed the information because he planned to pursue post-conviction relief.
Unredacted Information Found During Audit
The City of Aurora admitted in court documents filed in late 2016 that they told the involved officers that their home addresses, information about family members, social security numbers, and phone numbers had been provided to at least one incarcerated felon involved in a street gang. The City of Aurora claimed it did so because the request fell under the Freedom of Information Act.