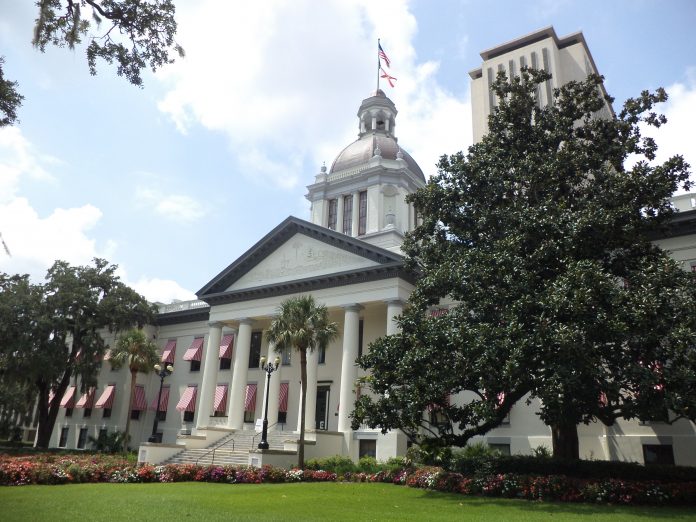 The Florida state Senate passed a sweeping gun control legislation to prevent future school shootings. Last month, 17 people died during an attack at Marjory Stoneman Douglas High School in Parkland.
The horrific school shooting prompted a nationwide call for action to prevent gun violence. Last month, student survivors held a rally at the Florida state Capitol demanding stricter gun control legislation. One of the survivors even warned, "We will vote you out," if lawmakers refused to act.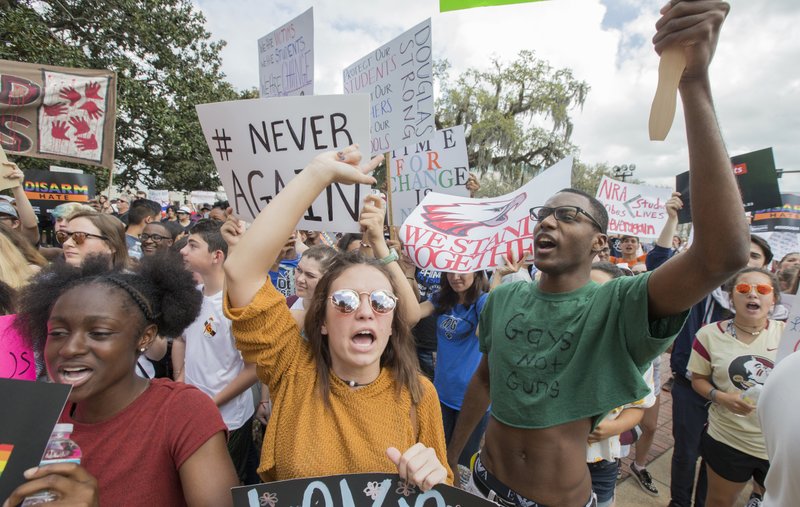 On Monday, Florida state senators approved Senate Bill 7026, The Marjory Stoneman Douglas High School Public Safety Act. The legislation addresses the three important issues—firearm safety, mental health, and school safety.
Two weeks ago, Gov. Rick Scott announced a major action plan that focuses on these three important issues to prevent gun violence. He reminded his fellow politicians that they are elected to represent the best inters of Floridians.
Important provisions under the legislation
Under the legislation, individuals purchasing a gun must be 21 years old. There is a three-day waiting period to buy any gun to ensure full and complete background checks.  Bump stocks are prohibited.