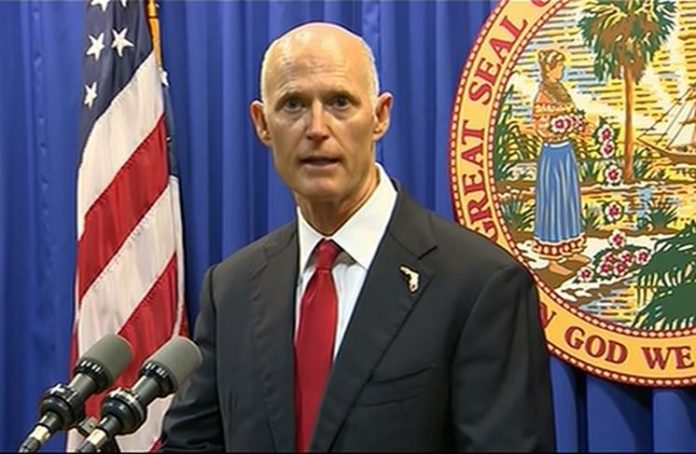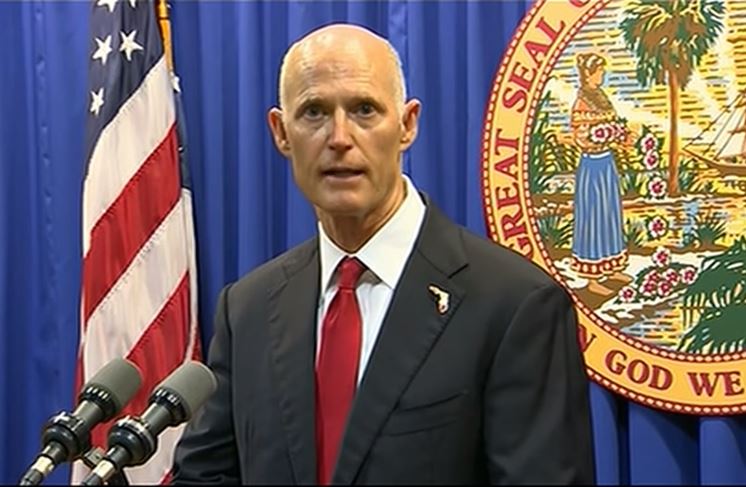 Florida Governor Rick Scott announced a sweeping plan to prevent gun violence after the horrific school shooting on February 14.  The shooter at Marjory Stoneman Douglas High School in Parkland killed 17 students and staff.
On Friday, Gov. Scott proposed new gun laws and programs for school safety and mental health. The Florida governor wants to raise the age limit to buy or possess a gun and to prohibit bump stocks. He also wants to prohibit violent individuals or mentally-ill people from purchasing or possessing any firearm or any other weapon.
Political observers view the governor's proposal as a show of defiance to the National Rifle Association (NRA), which rejects raising the age requirement to buy a gun. The NRA has 300,000 members in Florida. Gov. Scott is a member of the organization. He did not consult the powerful gun lobbyist about his proposals.
Gov. Scott: There's nothing more important than the safety of our children
In his remarks, Gov. Scott said, "This is a time when I believe we must all come together, and even cross party lines. Of course, we won't all agree on every issue, but I do believe this is a moment when our state can come together around a common sense set of actions."