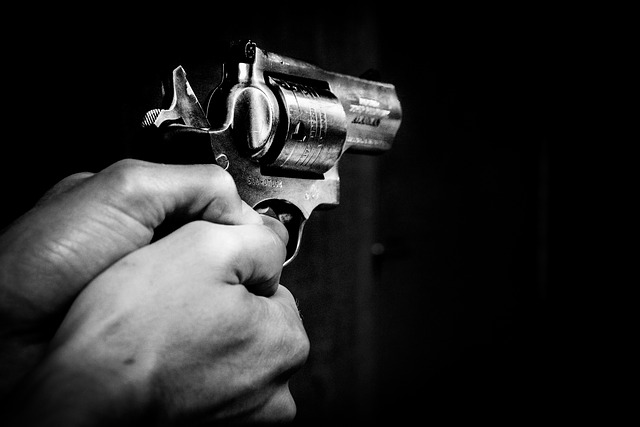 The governors of four states including Connecticut, New York, New Jersey, and Rhode Island agreed to form a coalition to fight gun violence.
Their action comes after the Florida school shooting that led to the deaths of 17 individuals on February 14. Since the horrible incident, the survivors at the Marjory Stoneman Douglas High School are advocating for stricter gun control rules for people with mental illness. They are also demanding for stronger background checks.
On Thursday, Governors Dan Malloy of Connecticut, Phil Murphy of New Jersey, Andrew Cuomo of New York, and Gina Raimondo of Rhode Island announced the formation of "States for Gun Safety" coalition.
According to the governors, they couldn't wait anymore for the federal government to take action on gun control. They invited other states across the country to join their effort to address the epidemic of gun violence.
Governors Cuomo, Malloy, Murphy, and Raimondo said they will create a multi-state task force to trace and intercept illegal guns. They will work together to improve intelligence gathering, information sharing, and response efforts related to gun violence.