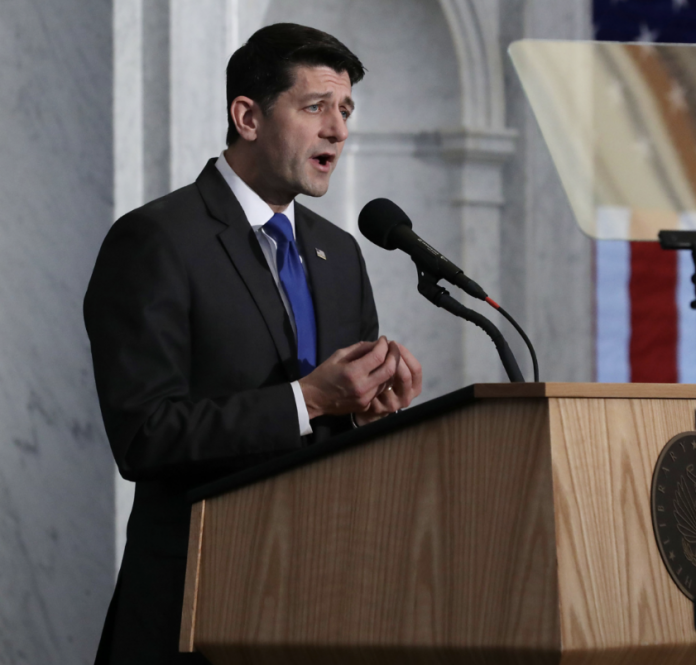 One common goal shared by the Republican Party is the interest in getting the party back into power. Making this happen entails winning the 2022 midterms and the 2024 presidential election; however, different factions of the Republican Party have various views on how to make that happen.
Some Republicans believe that embracing Trump and American First policies are the best ways of getting the GOP back into power. Meanwhile, other Republicans such as Rep. Liz Cheney and former House Speaker Paul Ryan believe that embracing traditional conservative values, distancing from Trumpism, etc., are the best ways to defeat the Democrats.
On Thursday, former Speaker Paul Ryan laid out his suggestions for the Republican Party to ascend to power again.
Ryan's message to the Republican Party
Earlier today, the former House Speaker shared remarks at California's Ronald Reagan Presidential Library. During his speech, Ryan urged the GOP to prioritize policy matters over  cultural battles and principles rather than personality.