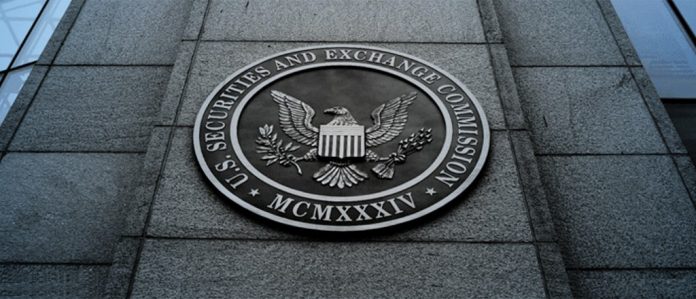 The Securities and Exchange Commission (SEC) filed administrative proceedings against three KPMG audit partners for their wrongdoings related to internal training exams at the firm.
The former KPMG audit partners facing the Commission's enforcement actions are Michael Bellach, Timothy Daly, and John Donovan.
KPMG requires its audit professionals to complete a minimum number of continuing professional education (CPE) courses relevant to their work. The firm administers its own set of online training programs to help its audit professionals satisfy its CPE requirements.
Its audit professionals have three opportunities to pass the internal training exams. The firm prohibits any of its accounting professionals to conduct audit work if they fail the exams after three attempts. Accounting professionals understood that failing an exam could lead to a reduction of their compensation.
According to the SEC, Bellach, Daly, and Donovan improperly shared answers to KPMG's internal training exams in October 2018. They also committed wrongdoing when the firm conducted an investigation into potential cheating on its internal training exams.
Bellach and Daly allegedly did not comply with KPMG's strict instructions to preserve documents when it started its investigations into possible cheating. Daly deleted text messages from Bellach and lied to the firm's investigators that he did not receive any answers to the training exams. Bellach also deleted the text messages due to Daly's encouragement.
Donovan allegedly supported the sharing of exams and answers within his team and falsely told investigators that he did not send, receive or share answers.
Bellach, Daly, and Donovan willfully violated the Public Company Accounting Oversight Board (PCAOB) rules and the Code of Professional Conduct of the American Institute of Certified Public Accountants (AICPA), according to the SEC.
The Commission also determined that the three former KPMG audit partners violated the Exchange Act and its Rules of Practice.
Bellach, Daly, and Donovan accepted the SEC order without admitting or denying the allegations against them. They agreed to be suspended from appearing or practicing before the SEC as an accountant. They can apply for reinstatement after three years, two years, three years, and one year, respectively.
In a statement, SEC Division of Enforcement Co-Director Steven Peikin said, "Audit professionals play a critical role in the integrity of the financial reporting process and the protection of investors. These actions reflect our commitment to hold these gatekeepers responsible for breaches of their professional obligations."