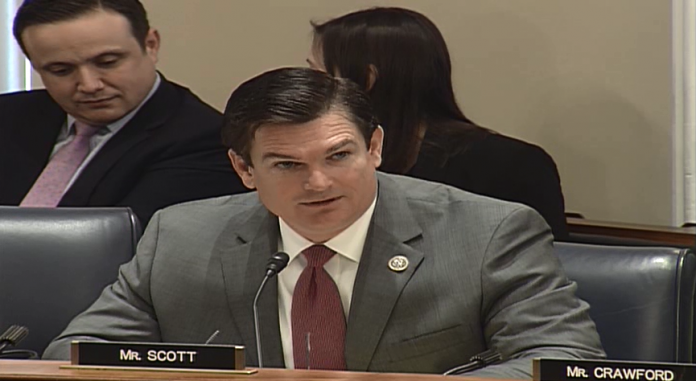 A year has passed since bureaucrats stated that rigid procurement regulations could keep regulators from collaborating jointly with financial technology companies, but no lawmaking resolution is planned to fix what several find to be a bad situation, according to Roll Call.
Two House pieces of legislation would make sure that the Securities and Exchange Commission and the Commodity Futures Trading Commission could stay away from violating those regulations and get means of entry to technologies made by industry nonetheless. Both bills are supported on a bipartisan basis, but with the nation focused on dealing with COVID-19, neither is expected to pass any time soon.
Fintech observers are cheering for these pieces of legislation and other ideas to better line up officials' technological means with an industry that wants to advance.
Federal statute bans government organizations from taking free personal possessions or aid such as technology that may assist them in overseeing the market. Such admission is considered a method for the government organization to bump up its allocation. This has resulted in some members of Congress sponsoring legislation that would allow government organizations that regulate to get entry onto platforms like those utilized in fintech.
The bills are mostly regarding "getting regulators up to speed with the latest technology in play," the Milken Institute's Jackson Mueller said.
"These rules effectively prevent the CFTC and other federal regulators from being able to gain a closer look at and gain a greater understanding of the latest technology and trends as they develop," Mueller stated.
Three bills
Legislation by Rep. Austin Scott (R-Ga.) and a bill to reauthorize the CFTC from Rep. Collin C. Peterson (D-Minn.) are notable. They would bring about exceptions to gift rules to allow regulators to enjoy admission to blockchain, data, analysis or additional computerized infrastructure outlined by innovators in the private sector, as long as choices are made competitively. They are part of 124 bills that the Milken Institute is watching that have to do directly with fintech.
A third bill — the Financial Technology Protection Act, by Rep. Ted Budd (R-N.C.) — would put together a fintech subsidy plan paid for by fines on terrorism lenders in digital currency. Last year, the FTPA passed the House, but it has sat in the Senate Banking Committee.
Bills alike each other got out of committee previously, suggesting that the problem has been on the radar of members of Congress to at least some extent.
Source: Roll Call