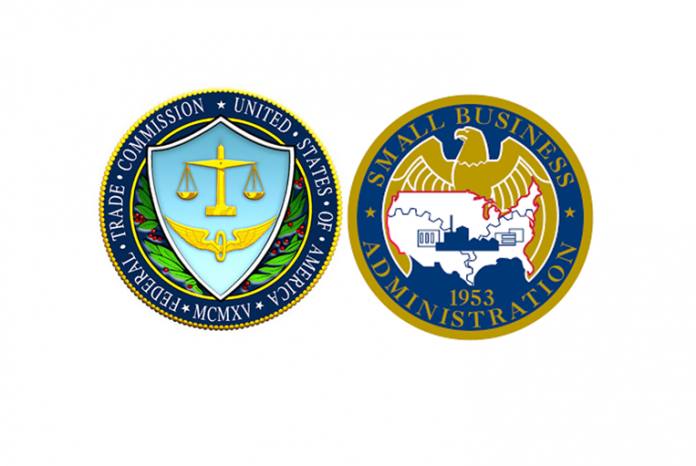 The Federal Trade Commission (FTC) and the Small Business Administration (SBA) warned IT Media Solutions and Lendio to stop possible misleading advertising and marketing related to the coronavirus relief.
The Coronavirus Aid, Relief and Economic Security Act (CARES Act) provides financial assistance to individuals, families, and businesses significantly affected by the COVID-19 pandemic.
The law includes a loan program called the Paycheck Protection Program (PPP) for small businesses struggling to keep their workforce employed. Small businesses can avail the PPP by applying through lenders authorized by the SBA
In the warning letter to ITMedia and Lendio, the FTC and the SBA wrote that the companies "may be unlawfully misleading small business consumers about federal loans or other temporary small business relief," in violation of the FTC Act.
The federal consumer protection watchdog noted that ITMedia is operating several websites including SBA.com. Its advertising and marketing include claims such as "Your Paycheck Protection Program Loan starts here!" and encouraging consumers to "Get Started" with PPP loan applications. It is also telling consumers that sba.com "connect[s] you to our large nationwide network/marketplace of approved PPP (Paycheck Protection Program) lenders".