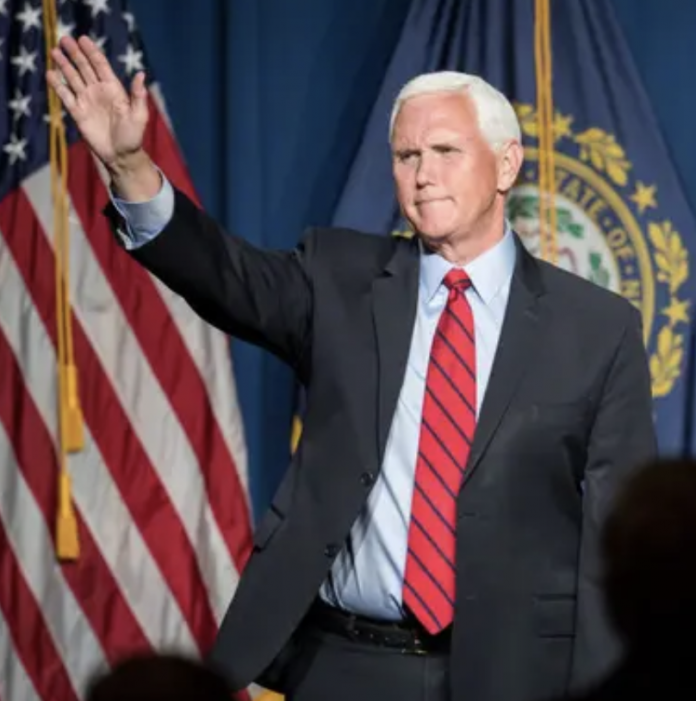 The gun control debate has been thrust back to the forefront of US cultural wars. This comes after Tuesday's horrific mass shooting at an Uvalde, Texas elementary school.
Democrats have argued that more gun control and nothing else is the answer to ending mass shootings.
Republicans, on the other hand, have cited a lack of school security, mental health warning signs, and more as factors that contributed to teachers and elementary school students losing their lives.
This is a terrible time for everyone, especially families who are hurting. However, as the calls for gun control get louder, their proponents face accusations of politicizing the Robb Elementary School shooting.
Former Vice President Mike Pence is now directly pushing back against gun control calls.
Pence on pro-gun control talking points
During a speech before the New Hampshire Federation of Republican Women, the former vice president didn't hold back.
Pence explained that while calls for gun control remain "predictable," this is not an effective policy to prevent mass shootings.