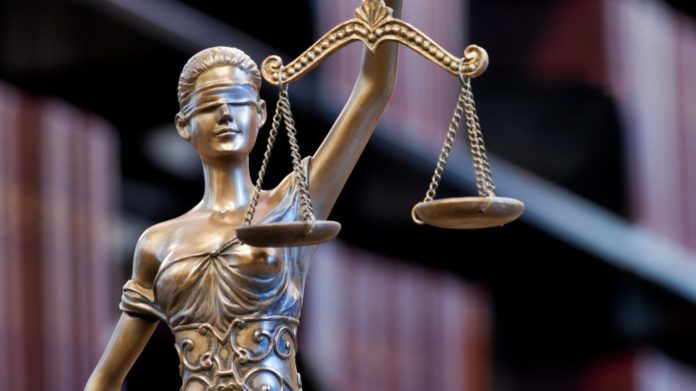 The former general of a company received a prison sentence for his role in defrauding the Medicaid for over $35 million.
According to the DOJ, District Judge James Moody sentenced Thaddeus M.S. Bereday to six months in prison.
Additionally, Judge Moody ordered Bereday to serve three years of supervised release including one year home confinement after his prison term. The judge also ordered him to pay a penalty of $50,000.
Bereday served several positions including as former general counsel of WellCare Health Plans. The company operates health maintenance organizations (HMOs) that targets government-sponsored benefit programs in several states. Two of its HMOs, StayWell and Healthease had contract with Florida's Agency for Health Care Administration (AHCA).
Bereday admitted submitting false expenditure reports to Medicaid  
In 2002, Florida enacted a statute requiring HMOs to spend 80% of the Medicaid premiums for certain behavioral health services to beneficiaries. The law also requires HMOs to return excess funds to the Medicaid program if they spend less than 80% of the premium.
The U.S. government filed charges against Bereday and four other defendants for defrauding the Florida Medicaid program. The defendants submitted inflated expenditures in the company's annual reports to AHCA. They inflated expenditure reports to reduce WellCare HMOs' payback obligations for behavioral health care services.
On June 27, Bereday pleaded guilty to one count of making a false statement related to health care matters. He admitted that they "knowingly and willfully" submitted false expenditure reports on behalf of Healthease to the Medicaid Program in 2006.
Other defendants found guilty for defrauding Florida Medicaid
In June 2013, a jury found the four other defendants guilty for their roles in the scheme to defraud Florida Medicaid program. They were WellCare's former CEO and CFO Todd Farha and Paul Behrens, respectively. The two other defendants were Peter E. Clay, vice president of medical economics and William L. Kale, vice president of WellCare's subsidiary.
In May 2014, Judge Moody sentenced Farha to 36 months in prison and Behrens to 24 months in prison. He also convicted Kales to one year and a day in prison and Clay to serve 5 years' probation.
WellCare settled charges and cooperated with criminal investigation
On May 5 2009, WellCare agreed to settle the related charges filed against it by the U.S. government.
Under the Deferred Prosecution Agreement (DPA), WellCare agreed to pay $40 million in restitution. The company also agreed to forfeit additional $40 million to the U.S. government. It also agreed to cooperate with the government's criminal investigation.
In April 2012, WellCare also settled four lawsuits alleging violations of the False Claims Act. The company agreed to pay $137.5 million to the federal government and nine state states. The lawsuits claimed that WellCare submitted inflated expenditures on medical care to avoid returning funds to Medicaid programs.
In addition, the company allegedly engaged in marketing abuses including "cherry picking" healthy patients to avoid future costs. Furthermore, the lawsuits claimed that WellCare manipulated its call center performance metrics and operated a sham special investigations unit.
According to the DOJ, the FBI, HHS-OIG, and the Florida AG's Medicaid Fraud Control United investigated this case.