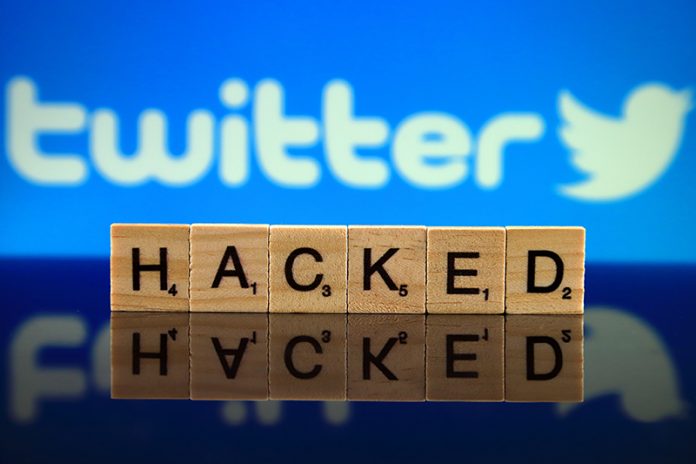 Last week, Joseph O'Connor, aka PlugWalkJoe, a 22-year-old citizen of the UK was arrested in Spain. He allegedly played a role in the July 15, 2020, Twitter hack.
The high-profile hack attack compromised 130 accounts including former President Obama, President Donald Trump, Joe Biden before he was elected, and other celebrities including Bill Gates and Elon Musk. And netted the cybercriminals over $100,000 in Bitcoin.
O'Connor faces multiple charges filed Wednesday in the U.S. District Court for the Northern District of California.
 A U.S. Justice Department press release said that O'Connor is being charged with "computer intrusions related to takeovers of TikTok and Snapchat user accounts." In an unrelated crime, he is also being charged with cyberstalking a juvenile victim.
O'Connor was arrested on multiple counts of conspiring to and illegally accessing computers without authorization, and "with the intent to extort from a person a thing of value, transmitting a communication containing a threat," among several other charges, the Justice Department writes.