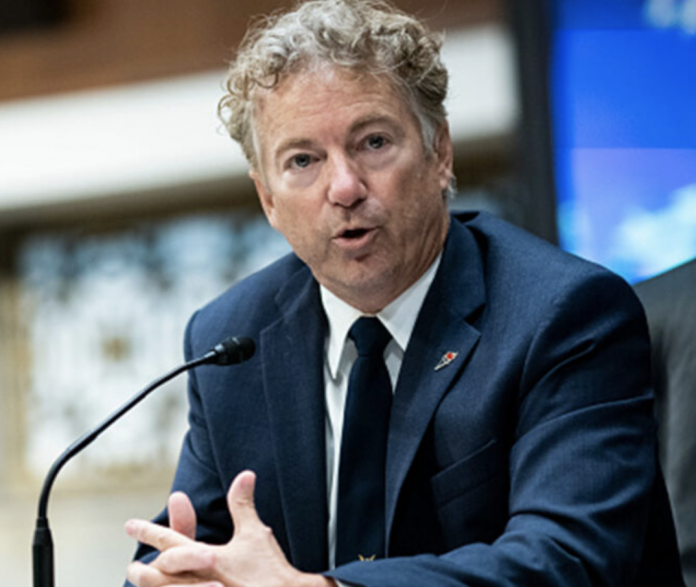 Last week, Kentucky Republican Sen. Rand Paul and White House COVID adviser Anthony Fauci got into another back and forth. This time, the dispute happened during Fauci's congressional testimony this past Tuesday.
Reviewing the dispute over NIH funding gain of function research
On multiple times, Sen. Paul questioned Fauci about NIH funding gain of function research. More precisely, the Republican lawmaker pressed Fauci regarding claims that money from the National Institutes of Health (NIH) went towards gain of function research for a Chinese lab in Wuhan.
Fauci repeatedly denied this; however, Paul wasn't convinced. The Republican senator noted the reality that NIH money went to the EcoHealth Alliance; shortly thereafter, the EcoHealth Alliance funded a Chinese Wuhan lab that carried out gain of function research.
Despite these facts, Fauci continued to assert that NIH never funded gain of function research. Paul, in turn, reminded Fauci that lying before Congress is a crime; the senator also vowed that he would criminally refer Fauci to the Justice Department.