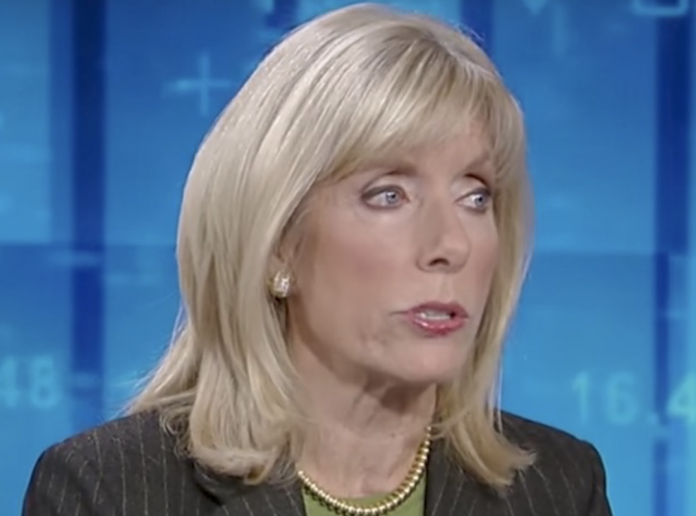 Earlier today, Fox News writer Liz Peek urged members of the GOP to "man up" as midterm elections approach.
An Overview of Peek's Opinion Piece
Peek's op-ed essentially listed a series of steps that Republican midterm candidates should take if they're serious about winning elections. First and foremost, Peek urged these members of the GOP to "man up." She then declared that the current state of the economy ought to give Republicans an easy win over Democrats, who aspire to "make America lame again."
The writer then asserted that Republicans are "victims of their own success." She noted low unemployment rates and "robust consumer spending." However, Peek also pointed out that economic matters are only prioritized by 17 percent of Americans; this is according to a poll conducted by Gallup in August.
The op-ed writer continued by warning Republicans of how their Democratic counterparts are planning to win the midterms. First, Peek stated that Democrats are hoping to drown out the "booming economy" by alleging the existence of disorder in the Trump White House. Moreover, the op-ed writer cites "hearsay" as the underlying foundation of Trump's loudest critics.
In addition to certain admonishments, Peek's opinion piece also contains specific suggestions for Republicans to win midterms. Informing voters of the reasons behind economic gains is first on her list of recommendations. Next, she urges Republicans to note the problems with former President Barack Obama's economic reforms and explain links between GOP tax reform and surges in employment.
More on the Upcoming Midterm Elections
President Trump has campaigned for many candidates within his own party for the upcoming midterm elections. Other Republicans have also urged Americans to support GOP candidates. Conservatives frequently say congressional Democrats will sabotage the president's agenda.
Likewise, various Democrats have hit the campaign trails, urging the American people to vote for their party's candidates. Earlier this month, Obama rallied in California, advising supporters to vote against the Trump administration's plans.
Midterm elections will take place on November 6.