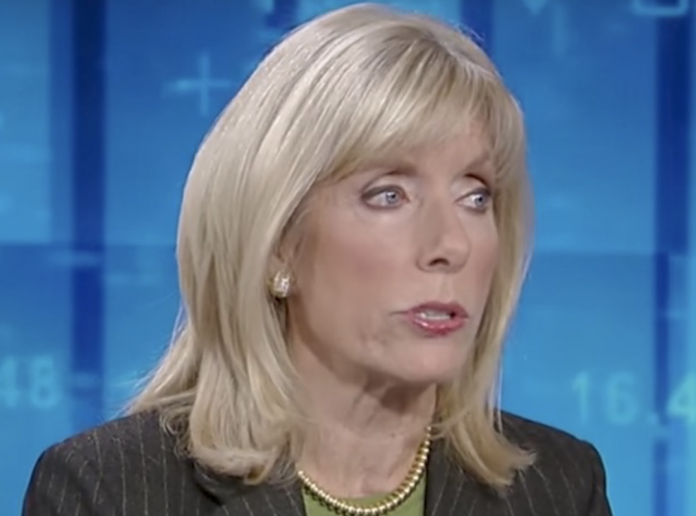 Earlier today, Fox News writer Liz Peek urged members of the GOP to "man up" as midterm elections approach.
An Overview of Peek's Opinion Piece
Peek's op-ed essentially listed a series of steps that Republican midterm candidates should take if they're serious about winning elections. First and foremost, Peek urged these members of the GOP to "man up." She then declared that the current state of the economy ought to give Republicans an easy win over Democrats, who aspire to "make America lame again."
The writer then asserted that Republicans are "victims of their own success." She noted low unemployment rates and "robust consumer spending." However, Peek also pointed out that economic matters are only prioritized by 17 percent of Americans; this is according to a poll conducted by Gallup in August.
The op-ed writer continued by warning Republicans of how their Democratic counterparts are planning to win the midterms. First, Peek stated that Democrats are hoping to drown out the "booming economy" by alleging the existence of disorder in the Trump White House. Moreover, the op-ed writer cites "hearsay" as the underlying foundation of Trump's loudest critics.