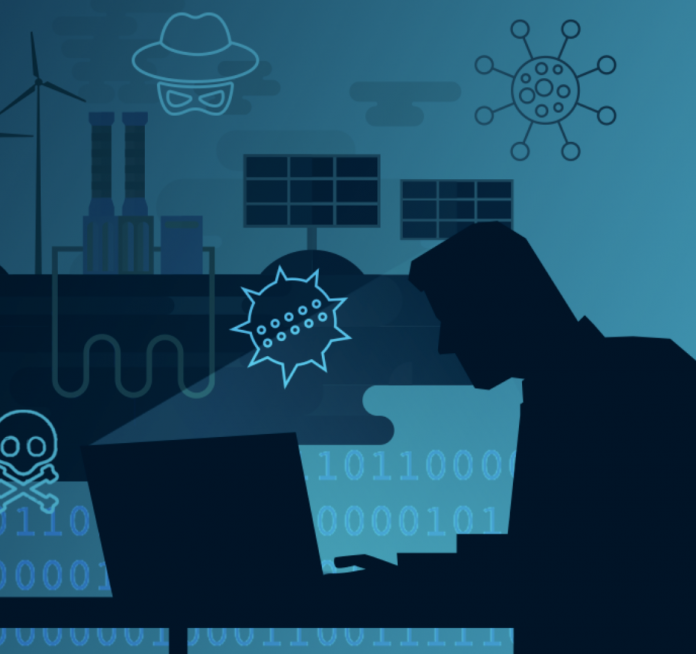 Americans have recently learned of the Pentagon's plans to proceed with various implementations of artificial intelligence (AI), reports Fox News.
The Pentagon and the Implementation of Artificial Intelligence
If the Pentagon has its way, AI will become a central part of America's national intelligence and defense. Various types of AI are already being created via the country's combat systems. The Pentagon is, therefore, pushing for the use of AI within aircraft, ships, drones, tanks, massive networks and even weaponry. The purpose of AI use in these areas is to promote superior and modern innovations. The apparent forthcoming successes of AI are so strong that Deputy Secretary of Defense Patrick Shanahan has ordered the new development of a Joint Artificial Intelligence Center (JAIC).
"The deputy secretary of defense directed the DOD chief information officer to stand up the Joint Artificial Intelligence Center in order to enable teams across DOD to swiftly deliver new AI-enabled capabilities and effectively experiment with new operating concepts in support of DOD's military missions and business functions," said Heather Babb, a DOD spokesperson.
Members of the Pentagon are hoping that AI will have both immediate and long-term impacts on military operations. Although AI developments and improvements are still underway, its presence in combat networks, massive platforms and weapon procedures continues to grow. Like the U.S., other nations are also becoming more established in the use of AI.
More on Artificial Intelligence
As AI continues to integrate itself into society, there is disagreement about its importance and use. Some people have noted the ways in which AI can contribute to national defense and simplify certain mundane tasks.
However, other individuals have expressed concerns regarding the potential adverse effects of AI. One of the greatest sources of apprehension pertains to employment. AI is predicted to replace the jobs of millions of Americans. As such, there are worries about how replaced workers will find new sources of income.
AI itself is neither good nor evil. The technology merely follows the programming that it receives, for better or worse. Nevertheless, various experts and specialists have warned that the government should take some necessary precautions as AI continues to gain dominance.