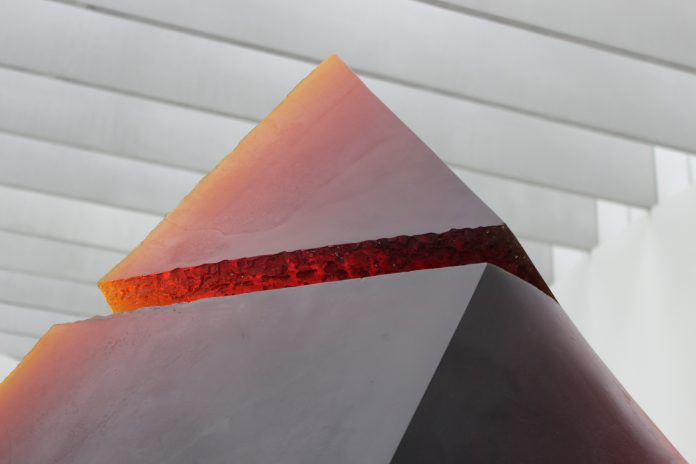 Cryptocurrency Chain
The Federal Trade Commission (FTC) files a complaint in federal court, halting the activities of fours individuals promoting deceptive money-making schemes involving cryptocurrencies. The defendants are Thomas Dluca, Louis Gatto, Eric Pinkston, and Scott Chandler. Their schemes are aptly named Bitcoin Funding Team and My7Network. The scams falsely promise robust earnings through cryptocurrencies, by promoting cryptocurrency chain referrals. Their methods include the use of social media outlets, YouTube videos, websites, and conference calls.
The FTC alleges the defendants promise big rewards for a small payment of Bitcoin or Litecoin. The defendants claim it can transform a $100 investment into $80,000 in monthly income. Evidently, and according to the FTC, the scheme structure (a pyramid) ensures only a few individuals benefit. In reality, however, the majority of participants fail to recover their initial investment.
Mechanics of the Scheme
Through the Bitcoin Funding Team/My7Network, revenue generation occurs via new participant recruitment and cryptocurrency payment. For instance, Bitcoin Funding Team participants make an initial bitcoin payment to an earlier participant and then pay a fee to the Bitcoin Funding Team. After making the payments, participants are eligible to recruit new members and receive their own payments.