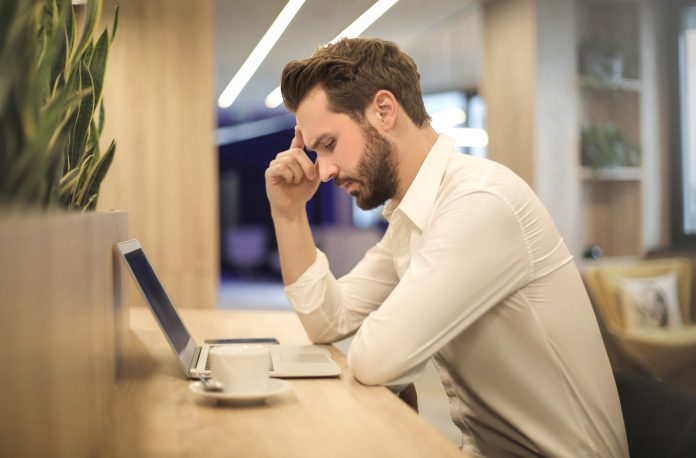 Phony Debt Relief Operation
Three mastermind scam artists, Jeremy Marcus, Craig Smith, and Yisbet Segrea ran an extensive phony debt relief operation. The Federal Trade Commission (FTC) has since banned the group's activities and is requiring them to relinquish assets in the amount of $35 million dollars. Their operation bilked tens of millions of dollars from financially vulnerable consumers, including the elderly and disabled. Together with the phony debt relief services, the trio offered fake loans, credit repair and financial products and services.
The trio's operation ran under the cover of eleven different companies, all promising to pay, settle, or obtain dismissals of consumer debt and improve credit scores. One of their brazen tactics involved calling on individuals already enrolled in debt relief programs, claiming they were taking over the servicing of the account. In doing so, it was easy for the trio to convince consumers to transfer their escrow money to them.
Ironically, the scam artist trio offered the exact opposite of their core offering. In fact, the group actually facilitated unpaid victim debts, default accounts, and severely damaged credit scores. In certain cases, victims were sued by their creditors and forced into bankruptcy. Meanwhile, the defendants collected hundreds of thousands of dollars per month in fees. As noted by the FTC, the problem was that the defendants failed to extend consumers the promised debt consolidation.
Consumer Redress
The FTC states a judgment against each of the settling defendants, jointly and severally, for $85,326,648.45 is in order.
"The order against Marcus, the scheme's alleged ringleader, is not suspended and requires him to surrender all of his material assets, including 20 residential properties, a 2015 Range Rover, a 2015 BMW i8, a 5.03 carat diamond ring, Rolex, Audemars Piguet, and Louis Vuitton watches, rare coins, a bottle of 1969 Duncan Taylor single malt scotch whisky, and other personal property and financial interests. These assets are estimated to be worth approximately $34 million." – Federal Trade Commission
Similarly, the judgment against Smith and Segrea requires the surrender of all of their material assets, including a 2014 Tesla Model S P85, Rolex and Movado watches, and certain bank accounts. Asset value is approximately $1 million.
In addition to the FTC ban, the settlements prohibit the defendants from future misrepresentations. This includes any product, service, plan or program, and false claims.