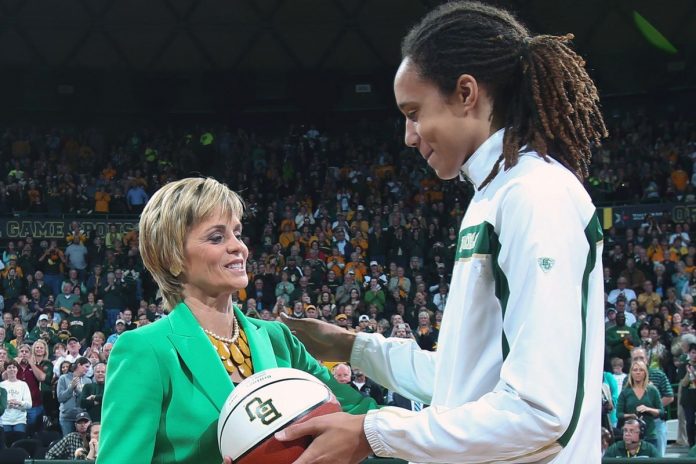 Nancy Lieberman is leading the charge of a louder "Free Brittney" campaign. Brittney Griner has been detained in Russia for over 2 months.  A Moscow court has extended the arrest of the WNBA star and Houston native until May 19, according to the Russian state news sources.
Lieberman, also known as "Lady Magic", former player and coach in the Women's National Basketball Association (WNBA) and head coach of Power, a team in the BIG3 is considered one of the most successful figures in women's basketball. And Griner is not only a good friend, but a basketball legend, as well.
The parents of former U.S. Marine Trevor Reed got their son back in a dramatic prisoner exchange on Wednesday. Meanwhile friends and family of WNBA superstar Brittney Griner are starting to demand her release. 
Griner was arrested at the Moscow airport in February. Russian authorities are claiming her luggage contained traces of cannabis oil in vape cartridges. And the threat of 10 years in prison is being bandied around.